got some new pants today so I'm enjoying just sitting in them
Hey @froglet and everyone else

I've ended up working a lot of this week despite being on leave but hopefully all problems are resolved now.
Pizza for dinner

and no plans.
Hello! Had pitta with cheese and houmous for tea.
Waiting until an acceptable wine drinking time.
Got some of this with tonic on the go
Well I think 7 is fine so.



Just watched a film called Twilight: Breaking Dawn: Part 1
It was… something. Christ alive.
Made lunch for work tomorrow because it's Friday night and I'm really cool. Just cracked open a can of Steady Rolling Man and trying to decide what to have for dinner (and also stay awake)
Acceptable wine drinking time (pm)
Vote 1 if you thinl earlier is fine
Whatever time you started.
Off to watch Mare of Easttown

I think you're alright having a glass at lunch if you're having a proper meal and not working after. If you're having a pre-packed sandwich and a packet of crisps, or you're eating in your office break room, probably not.


Having some beers
Listening to Sophie
Tfi Friday
Midsomer Murders and beers. Had takeaway burger & chips for tea. Tired. That is all.
My new pyjamas have arrived and they are absolutely magnificent.
Just did a bit of embroidery whilst M watched Scooby Doo and once she's asleep I have the boring task of doing IPL on my legs.
Started a book last night, for pleasure, it's been months and months since that happened so I'm looking forward to reading a bit of that in bed too.
Very nice wholesome evening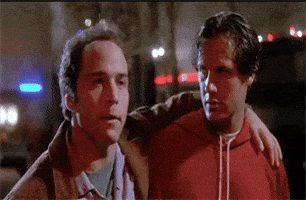 Ooh where are they from??
I have some their nibs ones which are brilliant. Pockets, print, perfect.