One blessed constant in our lives is that the football never stops, except when it does.
Crystal Palace
West Ham
Draw
Was supposed to be at the Argyle game today

Sorry @ynot looks like you're losing Zaha twice
What a self centred knob.
Well if that means we keep Ayew that's fine by me.
glenn hoddle scored my favourite goal that I don't actually remember against watford.
whats your favourite goal that you never actually saw at the time?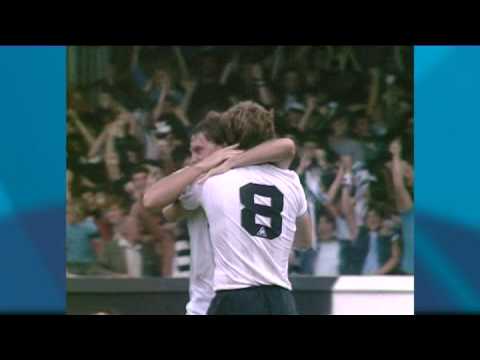 That's all-timer that goal. Liquid football
Ake on the left. No Foden. Jesus playing centrally. Arsenal full strength. Might be a battering, this.
Much happier with Ake against Saka than Zinchenko.
Look at this. Weapons grade antibants before lunch on a New Year's Day. Try as you might, you simply won't get this level of quality anywhere else.
I reckon he might be right today though
Reminder that we lost away to Everton and Michael Carrick's Man United not long ago. While we need to start making our mark in games like today at some point, I'm not sure it's necessarily today.
A draw would be a surprise and a bonus against the runaway league leaders.
Unless you have an outbreak of the 'rona anyway
Honestly so relieved we're not playing today my hangin mind, body and soul wouldn't be able to take it
Probably would have started Smith-Rowe over Martinelli, not sure this is quite his kind of game.