Excellent new single just came out. Fits pretty perfectly alongside this new Blanck Mass record for weirdo dystopian electronic jams.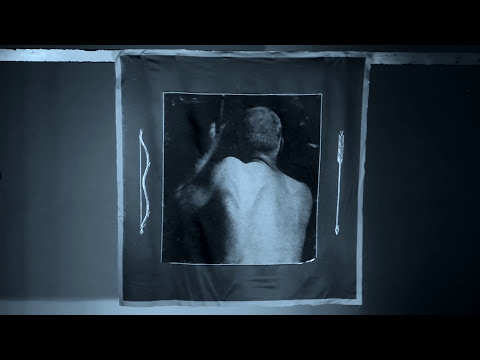 Heard this yesterday - it's good. Maybe the darkest sounding thing he's done.
Hoping for some live dates as really enjoyed them at St Luke's a few years back. Good chat with them in the 'Spoons opposite afterwards too

This is great! Loved Engravings and this bodes very well for the new album. Manages to retain the unique sound he's developed but stretch it in a couple of interesting ways.
Oh wow. Fucking love that.
God I fucking love Forest Swords.
Really good. Forgetten how good he is actually. Think I'll give Engravings a spin later.
This is great! Not listened to Forest Swords for ages. Forgotten about the new Blanck Mass too, going to give that a listen now.
Text Forest Swords for new music! Cool idea
We did swapsies cause I'm bored on a train
Great idea. Can't believe nobody's done this before.
I got a really long Bjork remix and my friend got a new 2 min track. Extremely cool way to get music to people.
also got this two minute kinda intro-y track
Got this too
Loving this idea
I got a Bjork remix, two matess got a (new?) 5 min track. Mental
Aaaand a new video, gorgeous song. Somewhere between Massive Attack and Burial with Björk strings.
Really lush.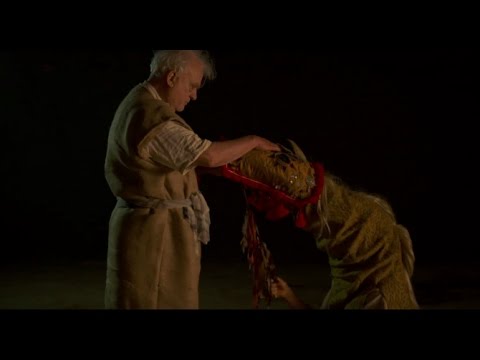 This is lovely. Even more hyped for the album now!
Such a good song and vid. Tour dates too yesss
10.16.17 - Bristol The Lantern
10.18.17 - London Village Underground
10.19.17 - Brighton The Haunt
10.20.17 - Leeds Headrow House
10.21.17 - Manchester Gorilla
Gah. Why did I sleep on the text for music thing. Not going to listen to these new tracks as I just pre-ordered the album.
Will skip the live dates though. Saw him at ATP and it doesn't really lend itself to a live setting that well (IMHO, obviously). The place was empty though tbf.