Think Arteta might be in for a bit of shoeing by everyone on the back of what's been shown so far which might be a bit unfair. Pep and Jose were already successful when they did the All or Nothing docs so any eccentricities could be laughed off, on some level. You can see some Arsenal fans are going to be really quite vicious towards some of Arteta's while the rest of us roll on the floor absolute laughing our nipples off.
Football manager in being an absolute weirdo shocker.
Can't really see anything wrong with any of the clips I've seen so far. Have witnessed infinitely more cringeworthy and problematic stuff IRL workplaces / educational establishments.
aubameyang clearly wishing he'd turned up late again there
RIP.

excited about the return of the premiership
excited but I will pretend to dislike it for moral reasons
not excited
feels too soon.
sort of excited but don't want it to start taking over my weekends. might make a rule that I only watch 1 live game + MOTD every weekend
(also trying to spend less time reading these threads)
excited until it actually starts and i must once more face the unavoidable truth that my team are shit and thick and i hate them all
It's only like a week earlier than usual nah
So Ten Hag didn't give Ronaldo permission to leave early from the pre-season game. Literally pissing on any effort to instil some discipline in the squad. Move him on by any means or watch the season be another binfire IMO
Wonder if Benni Mcarthy can do a job…
Huddleston will be in the first team by Christmas
I'm excited, but only because I had a proper break after the Big Ears final. Think I've watched three games of football in about nine weeks (England's QF, SF and Final) so feel quite refreshed now.
Feels like some people on here have had no break at all, but went straight from the European Cup Final to FC Badalona and Sporting Torrijos winning the never-ending Spanish playoffs, to digesting every single ball kicked in the women's Euros.
New offside VAR that's slightly faster, if that's the kind of thing you're into
already buzzing for the all new and improved "THIS WAS SUPPOSED TO BE A FLAWLESS SYSTEM" commentary rant this'll inspire
Bouncing into the new season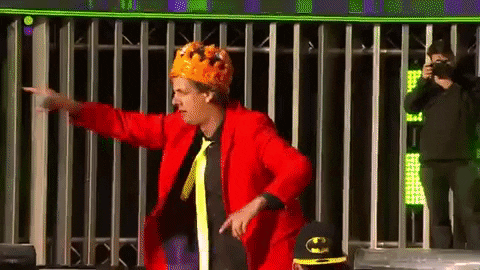 End of an era, one hell of a servant. Maybe we'll be able to defend a corner now though