And he didn't even have to pretend he was breaking up to shift the tickets
Incorrect! Tbf, I do think trying to get out of paying for any service when you're that loaded is pretty shitty behaviour.
that wikipedia entry:
Frederick John Philip Gibson was born in Balham, South London[3] on 19 July 1993.
He is the son of King's Counsel barrister Charles Anthony Warneford Gibson and Mary Ann Frances Morgan, members of the British peerage.[4]: 3012 [5] He is the great-grandson of aristocrat and financier Shane O'Neill, 3rd Baron O'Neill and British socialite Ann Fleming (who later went on to marry James Bond creator Ian Fleming).[4]: 4124
Gibson attended the independent boarding school Marlborough College in Marlborough, Wiltshire, England between 2006 and 2011.[6][7]
no nepo privilege here at all:
Aged 16, Gibson joined an a cappella group at Brian Eno's studio in London, who was his family's neighbour at the time.
but here's the damning smoking gun proving once and for all that he is a Bad Egg
George Ezra's song "Shotgun", co-written by Fred,
and the court should also take into account:
Gibson is credited with writing and/or producing 12 of 15 of Ed Sheeran's 2019 No.6 Collaborations Project,
Well it's clearly not great behaviour, but as dodgy unverified celeb gossip goes it's very tame. The guys music is shit is good enough reason to keep ignoring him
Think the fact it's sex workers he's trying to get out of paying makes this worthy of comment and further scrutiny tbh.
Fully into scrutinising every single action by everyone with a public school education that has been flown into the upper reaches of any industry like this. Normalise making posh people's lives a headache
Really couldn't give a shit what anyone's personal background is, same with sportspeople etc, but each to their own.
Nah fuck em
Enough people in all sorts of industries now get pushed to the bottom by people from generational wealth and privilege, and the more that music becomes difficult financially for a lot of artists the more this sort of bloke will be taking up space in clubs and festival lineups. Diverse points of view become flattened out the more this lot start stinking up different genres and artforms.
"This lot". Weird. If you enjoy the.music, great. If you don't, great.
"This lot" as in rich people who come from endless generations of wealth, access, resources. No, I don't enjoy the music either.
Just found this fucking edit again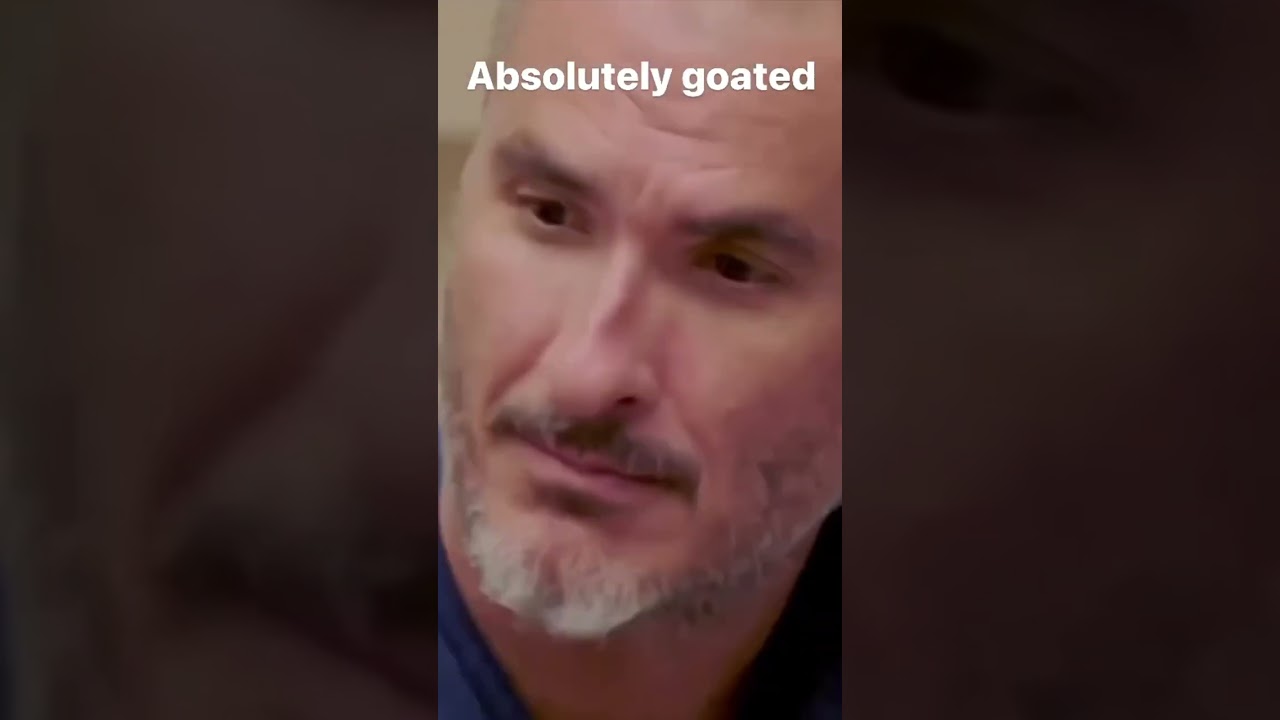 Never heard Fred Again's music and I have no interest in doing so but the fact that this edit exists makes me so happy
wtf is it with fred again and always wearing a vest, does he think it makes him more 'street' or something
That video of the set isn't in time, but It's a fun set.
Apparently Four Tet is producing the next Korn album.
can we put fred again bollocke in a separate thread. let's not taint pure kieran any more
Fascinating watching this given all the Four Tet I know is from… twenty years ago now. Is that what his actual records are like these days as well?
That's a Gillet isn't it?
Why did people stop calling them bodywarmers?!