I don't think there's an evening thread yet but it's basically evening. What's going on?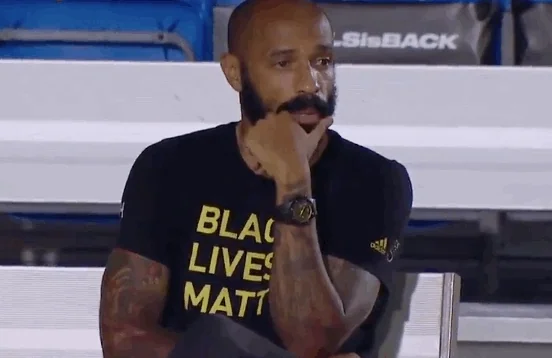 Is anyone else absolutely fucked sleep wise?
I kept thinking I was like two hours ahead of actual time today and I think it's because I've been awake for so much longer than usual this week
I slept fine last night but felt like a zombie this morning
Meant to be going to a stag do next month and just had a message through saying for 2 nights it'll be £125 for accomodation (fine) and £125 for activities - only 2 things are in the plan.
£250 for 2 nights, only in Nottingham too, seems a bit of a swizz
I've got into this proper annoying habit of falling asleep, thinking I've had a right long sleep and dream, and then waking up and its 45 minutes later
Exhausted and a bit poorly tbh lads. Gonna make burgers and drink some sludge beers, that might help.
Making a carbonara, packing some stuff up then probably watching white lotus S2 finale.
I'd told myself I'd do dry January but I'm really bored now.
Evening all
After all the to-ing and fro-ing (documented elsewhere), my sister-in-law is coming to stay this weekend. Arriving tonight, leaving Monday.
Going to make a Meera Sodha recipe for dinner - first weekly new recipe of 2023.
I'm doing Dry January this year. Starting 31st of January.
What Meera have you got? I can rarely cook properly from recipes but it is like 90% her recipes when I do
Would love to go fucking skulling naggins in a field tonight. Haven't had that urge in years.
This Post Paid For By PROF$.
His work on the early Herbie Hancock 45s will never be bettered.
It's braised tofu with soy, honey and ginger (or something like that?) Her recipes have some of the highest taste:faff ratios of any recipes
A protege for CJC to mentor.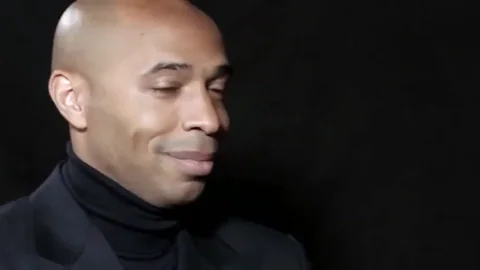 I've really struggled to get to sleep this week. Think it's because I've been working from home and not getting any exercise apart from Yoga with Adriene.
That's one of my favourites! R likes it too which is a rare thing