Feeling slightly hazy after 3 pints and feeling like I want to stay out, but I have to leave at 5.30 tomorrow, so can't have a big one.
Banger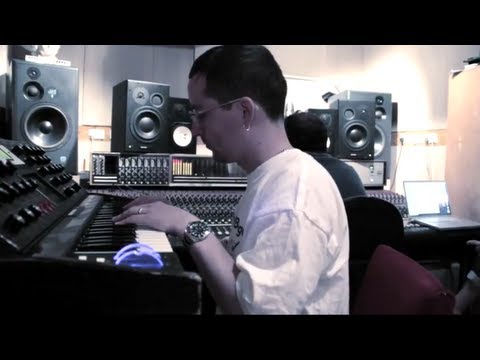 Just like living in France then
Well yeah except this stuff costs 12 quid a bottle

Tired right out lads tbh and got a weekend of hectic and intense packing to do. Have sorted a few admin things that were stressing me out though so that's good AND it's steak for tea.
Don't let that £9 butty weigh too heavy on your shoulders, brother.
At least I have another entry on my list of places I'll never go to.
this was the very first song I ever downloaded
Ello!
Have had such a tough week so i cant wait for some fizz and food. Staying in but might dress like I'm going out. My fave is coming to see me shortly too😌
Mostly a lazy normcore weekend here but then going to Maray for dinner on Sunday then to see Emma Ruth Rundle which seems like some excellent Sunday plans to me.
Oh and always this banger for me pls
Abba - I Am The City - YouTube
Feel odd saying bangers after this afternoon tbh ( . ) ( . )
Now that's a thread.
Edit:
Make myself laugh anytime i use that emoji of my own face
Got my nails done and a keratin hair treatment today.
Tomorrow morning I'm doing a 20 mile gravel ride and then a herb walk in the afternoon.
Think I might have mentioned this in the day thread but heyho