i'll be staying coughing and counting my pennies. what you up to this eve?
Currently making butternut squash soup and listening to a Spotify playlist of 90s R&B, but I've just remembered that there's a DiS version that is probably way better so I'll have a look for that now
Last night in Amsterdam, so gonna be lots of food, booze and weed
Leaving work in a mo, will check in on you lot in a bit
Gonna breakout a headband to wear tonight
I am in rural Styria until tomorrow morning. There is nothing to do. I exhausted the amount of things to do earlier with a co-worker when we had a pumpkin-oil heavy meal at a local restaurant, looked in a charity shop, and went to the supermarket.
Started reading this- it's pretty good. I guess I will continue tonight.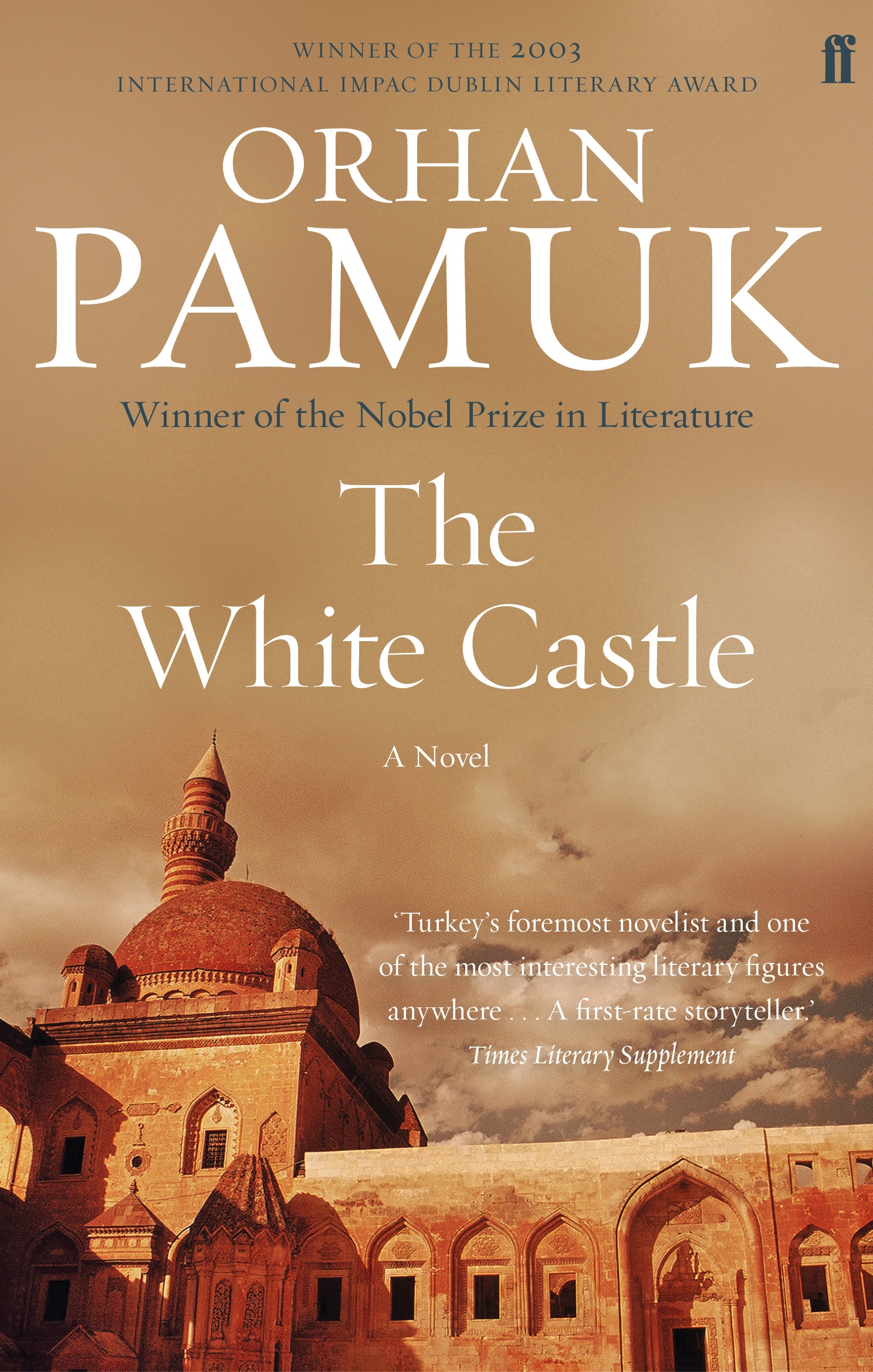 Doing some sight-seeing in Graz tomorrow, and then I'm in Vienna from Sunday to Friday. At last, stuff to do!
Going to be making many many pizzas in a minute: http://www.seriouseats.com/recipes/2014/10/extra-crispy-bar-style-tortilla-pizza-recipe.html
And watching this:

Last day in this office. Going to a piano bar for drinks this evening. Lots of meetings between now and then.
Rainer Büttner is clearly a German man invented for the Simpsons.
Tinnies and writing a job application. Might go out later on.
There's a pizza in the fridge but I don't think I can eat it after reading that thread. Beans on toast might be the answer instead.
I'm going to eat some chips and sort out my packing. Currently drinking a grolsch, not very nice really is it?
Canteen person at work said I've lost weight, never know how to respond to that 'cheers so you're saying I was fat', pretty sure I'm fatter than ever, but maybe my increasingly unkempt facial hair makes my face look smaller in comparison
Just ordered pizza, whilst perusing the side options I came across this -
and it read it as "The Mighty Mighty Meatballs" @shucks I don't even know what the thing is with the Mighty Mighty Bosstones but you've managed to slip it in there.
ANYWAY, pizza, beer, film. Maybe a cheeky watch of Dinner Date before the food gets here, Hello Friday!
@stupidsexyflanders I ended up ordering exactly the pizza you described
excellent prediction.
The green leaf makes it look like the meatball is wearing sunglasses! I'll be impressed if they're as mighty as advertised.