Next door neighbour's recycling bin blew open and scattered its contents everywhere, so better than her I suppose
Got about 20 minutes of coffee time remaining until pure misery begins. Can someone pretend to be my mum and call in sick for me?
Going to buy @bikewankers goodies in the shape of a wahoo elemnt bolt or roam (haven't decided until I get there). Bit of work. Boujie breakfast with ma da.
Friday shaping up nicely.
Meetings from 9-1

We've got 7 fence panels to break down and take to the skip. Claw hammering the bastards to bits is quite therapeutic.
Re: destruction, TinyStack has had a good time throwing his cars around in a strop when I rescued MiniStack's sunflower seedlings from him, plus MiniStack's Hatchimals Pixies Crystal Flyer that she got for her Birthday took out all her birthday cards.
Might brick a windscreen in a bit.
I have to admit that kicking the absolute shit out of those ones to get them down felt pretty good.
Morning all.
Got a bit of water lego to do, assuming the bit I ordered turns up as it's supposed to.
Suppose I'll have to take the dog out in the wind and rain at some point even though neither of us really want to.
Take it to the sex toys thread!
Just had a text saying its just been dispatched from the warehouse, so that's a no then.
Morning all!
I'm probably busy all day. I'm eating burritos for tea though so that's good.
Heard this on Nadia Jae this morning and it's my new favourite: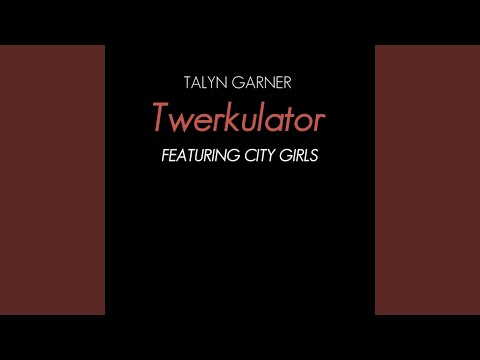 Morning
But blowy eh?
My internet is down - maybe it's wind related? Can't really do work properly, shame, although I have been on a call already
Had four (4) lovely pints of cask beer last night in a pub with lots of cute dogs in. Quality evening but I have a mild 4 pint hangover
Gonna be taking things pretty easy today
Had a brief moment there where the laptop looked like it might not work. No such luck.
Hate it when you sit down to start worj and your bum is like 'errr havent you forgotten to do something'
Had a meeting free day but someone has booked in a meeting to give feedback on the trainees.
Still havent decided what to do with my leave next week.
Simultaneously very happy and strangely angry this morning. Feel like I need to punch something but in a delirious way, laughing as I go.
It's because I'm tired because my cat is the biggest douchebag of all time.
You're quite welcome to come rip up some fences if you want.