In work early to get some stuff done. Had enough already, can I go home now please.
There are currently 4 other people in the office with me.
Did you manage to get all the boxes of stuff delivered into the right rooms?
I might go to a gig at the Rosehill on Saturday night if you fancy that? Don't know much about the main act, but the support is Ed from AKDK / Fujiya & Miyagi
Yeah that sounds good

Morning party people,
Is a cold, windy, grey morning on the Dorset coast. I popped out for pastries - well, technically I popped out twice, because their sign said they opened at 8, but actually they didn't open until half past. Anyway once they were open, I got a delicious filled cruffin which is probably all my calories for the day in one unhealthy meal.
I think today we're off to Dinosaurland, which will probably be rammo given the weather
I saw him described as 'Gandelf in sportswear' somewhere and it is the most accurate description of anyone ever based on the time I saw him wandering around Primavera.
Good morning drownedinsound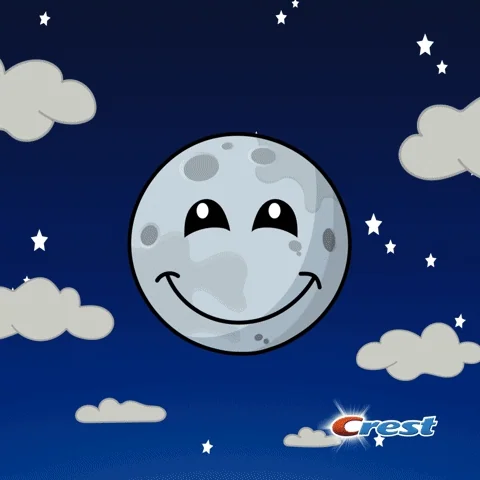 Didn't see that logo in the preview. Remember to brush your teeth everybody.
I'll drop you a message once we're back in Sussex
Really really can't be bothered today. Why is life so relentless
No the conservatory is full up of boxes instead

it should be ok though
having to do a bit of cleaning and tidying this morning as there's a home insurance assessor coming around 12.
don't really understand the whole thing. the landlord put a claim in with the home insurance for the leak we had that flooded the kitchen. an insurance guy came out a few weeks ago to look around at the aftermath which is mainly a big hole dug into the floor under the kitchen sink and extending out into part of the kitchen. he asked some questions and made some notes and off he went. now another person has to come and look at it some more? and the appointment time is 45 minutes long? it's a big hole! what more is there to assess? it should have been fixed by now but i have to live with a hole in the floor until they make a fucking decision.
Pretty determined to get some good stuff done today, also determined to go and and get a pastry soon.
The seagulls have really targeted my car - no fewer than 8 massive splats on my windscreen.
Going to wash the car, then do some planning and work, then going to see some stand up later. One of the acts looks like a musical comedy act… The good thing about that is I love complaining so I'll be doing a lot of that later
Against my better judgement I've started listening to the Dave Berry Breakfast Show and I've got to say it's somehow really quite funny.