When meowington plays golf: her name is meo and she's got stuck in the sand
Glad someone's finally seen sense and combined the daily and evening threads.
Having some weird deja vu at Schipol this morning as I'm on the same flight as Wednesday. Paid the same cashier for the same items at starbucks. Sat in the same seat. Used the same toilet for my post-coffee 'business' after waiting for the same cleaner to finish cleaning it. Weird week.
Well, it's a wet one.
Forgot my lunch but gone back for it.
Oh and CBA.
Still, it"s good to have a routine.
Bought an electric screwdriver AMA.
Got the hygienist and the dentist at 9
Think my teeth are in good nick, but I'll no doubt still get uncomfortably poked about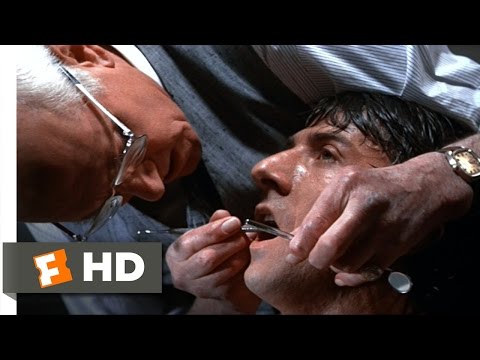 Hmm. When I went to bed there was something I said I needed to do when I woke up but now I can't remeber what it was.
How to write a funny poem:
Think of the first line, this is the name of your poem. Now imagine you're reading the poem to an audience, and you begin with: "Right, so this is called [name of poem]"
"[name of poem.]"
You'll then write the rest of the poem.
e.g. Right, this ones called I've Always Got Problems With Me Ears.
I've always got problems with me ears.
Helps if you also impersonate John Cooper Clarke at the time.
Same for me but at 10.35.

Last day of work before October holiday today.
I have a lovely class who'll do work and chat bullshit this morning and then I have to drive to another campus for interview feedback with a boring man this afternoon.
If I get time, I might swing by the beer shop on the way back. I'm meant to be making a butternut stew tonight but I'm not sure if I really want to eat that.
I wonder what today will bring.
Oh shitting Christ I didn't set an alarm and I've just woken up
Feel ill but have to go to job centre/get on a coach for nearly 5 hours to go back to the big smoke.
Hi all
Got a wee games night tonight. Was going to try and get my Dreamcast set up, but apparently it won't run as who guessed but SCART sockets don't exist anymore. Huh.
Just now, righg this moment, going to the largest trampoline park in the world. Will report back later.
Going to record a podcast episode today and post it. Fuck it Friday is the new Monday.