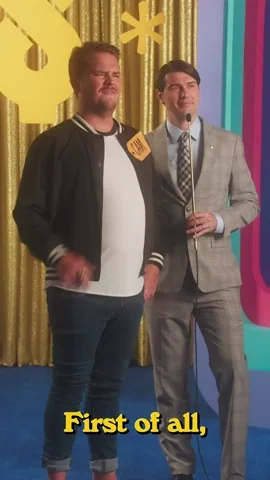 A bit weirded out that I could have been sat next to @dktrfaustus tonight
feel heavy.
the birthday card my mum got me genuinely made me smile, but I've otherwise just spent the day trying not to think or feel
also got one from my eldest sister who I don't talk to anymore because she got her head turned by transphobes
no idea if she's stopped believing that stuff or what, but my other sis said she'd gotten me one, and I said she could send it if she want, and to say hi from me because I briefly felt less awful the other week, and perhaps less pained by the thought of it
so the one two of opening the cards after spending the day like I spend most days, trying not to/being unable to think or feel, idk
(kept quiet on bday stuff because I struggle to give birthday wishes to others)
This probably isnt helpful or what you want but sending good wishes to you on your birthday - sorry I cant be more helpful but I'm glad you got a nice thing for it from your mum
Happy birthday

This is gold! This is such a good find

Those Meng & Ecker tunes are particularly extra.
Happy birthday @anon27715433!
I'm sorry to hear it's been a difficult one. I hope you manage to have a nice birthday weekend

Love how my brain registers me being childfree and the chance for BIG sleep by, every time, offering me some insomnia instead
they really are :')
feeling like I want to go see drag shows and stuff now