Alright pals
Don't think I'm out tonight, which I'm secretly so happy with because it's way too fuckin warm.
LFGGGGGGGGG
Congrats!!! Especially on the nephew but ESPECIALLY on the tree.
Hey ruffers, pals
Seem to have started feeling sick in the last 15 minutes and I'm really hoping I just overheated because this weekend shall not be ruined.
Work tomorrow which can bore off tbh but before and after that it's time for cider, cava, nice food, cuddling and snogging. About time too


been drunk listening to my big playlist most of the day



Beers and TV tonight. Played a few games in the sun and now indoors relaxing. Aubergine pomegranate thing with cous cous, so good they named it twice etc.
Aimee Mann has a similar ear for melody to Elliott Smith I think, does that same kind of lilting triplet stuff sometimes. Very good imo
Hey friends

I'm at the gym, it's a lovely hot day and I'm now off work for two weeks. I've also promised myself I won't check my emails or do any work.
Chicken salad for dinner in a bit.
Day 5 of 8 days off.
Just laid here all day watching wrestling.
Went to LIDLS and got some chocolate and posh biscuits.
Walking home from a bar and the world looks like this
And shuffle just threw this slice of absolute magic at me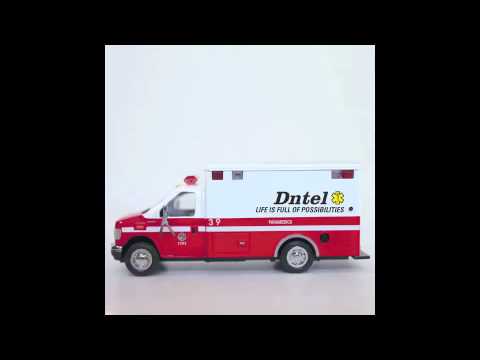 Probs take this combination tbh
Finally did some sewing!!!
Made the straps on the dresses too small so it doesn't fit……fuck.
Made a reposado marg.
My upstairs neighbour is having a get together on her roof garden that's right above my bedroom and people do not sit still. Fun.
My fantasy fantasy team is doing really well today, because I've picked the entirety of one team as my lineup because they're playing in two series today and won the first one.
Feels like this should be against the rules but I'm not complaining. Unless they lose, in which case I'll be furious.
my good lady is making some dumplings and mapo tofu. plenty of wine on the go and some good tunes. all good.