Lucky it's not a straight red for foul and abusive language imo.
nice! I love a good candle
Roachford just came on and sang Cuddly Toy and Livin' Years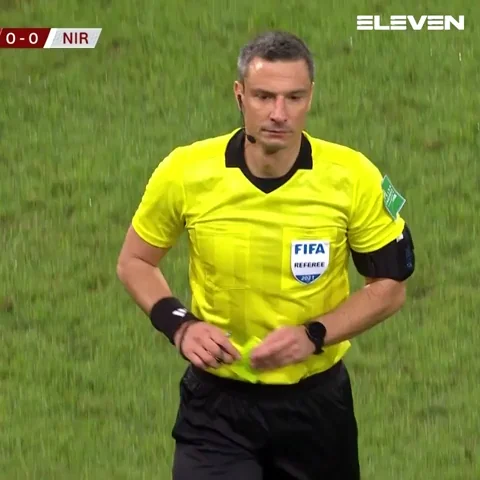 Even that cat thinks you've gone too far.

crying laughing at what a long winded gif that is
I've nearly used it many times for a yellow card gif cause I'm impatient and cba watching it to the end
By many times I mean twice.
Knackered. Had a dominos for tea as it's R birthday so he got to choose

Took dog for walk in field with excellent knee high clover.
That's it.
Still cannot for the life of me get this out of my head, I'm saying it to myself, to the cat, to the contents of my fridge when I open it, I can't stop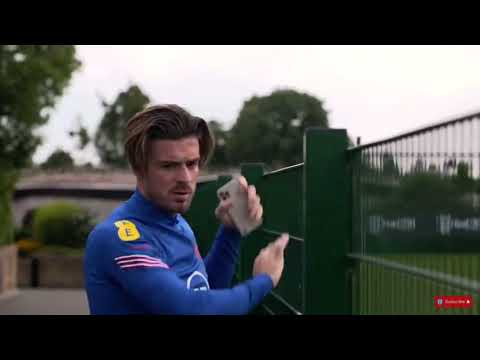 This is me right now and forever I guess
Big night tomorrow so relaxing but have 4 tins in the fridge, and, well, 2 now.
Still can't quite believe he's managed to get that hair over, it's tantamount to the fact literally anything can be cool.
And god bless him for it I say, the floppy haired people's prince
You simply must Vocaroo this.
Which is exactly what the stranger heard me say to the big crow yesterday