#ontheplane #GatwickBamford
Three and a half more years of Klopp to suffer through for Liverpool fans.
Cocaine rage
Patronising plaudits
This Jesse Marsch tenure has all the twists and turns of a real life Ted Lasso scenario
Why the fuck isn't it full time yet
Match of the Day editor really sweating with the amount of extra time being added here.
It's injury time until it's full time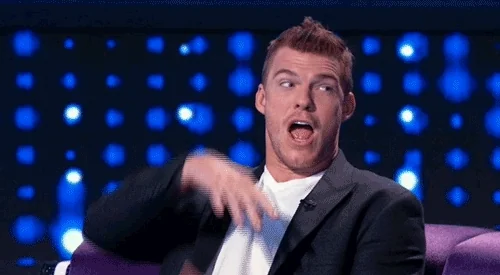 Why

are

Liverpool

so

shit
Why do people allow this "…with a crowd" bollocks when it comes to stats about Liverpool losing games? No other club gets that. Weird as fuck.
Leeds winning, for once, is actually funny
Had to open the prosecco. Fucks sake.
We getting a cracked Liverpool badge on the back pages?