Very happy to have FUCKED UP back and what already appears to be in much better form than Glass Boys which, while good is certainly their weakest effort. Their new album DOSE YOUR DREAMS is out 5th October (day before my 30th birthday, they also released ChemCom the day after my 20th(!!!) birthday) and the first song out is "Raise Your Voice Joyce" which starts off fairly expected from FU before going super psychedelic: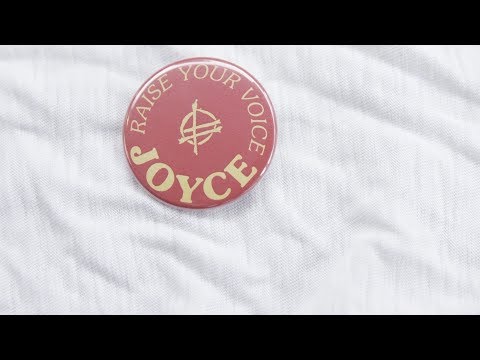 The video is shot in London as Jonah lives here now. Owen Pallet who has returned to do string arrangements for the band has described it as their "Screamadelica" while Damian himself has said:
Not gonna lie lads, I'm instantly pretty hyped for this. Praying I can get the time off to go see them at Visions next week.