There's too many games I want to play at the moment. Please delete three. I am not a crackpot.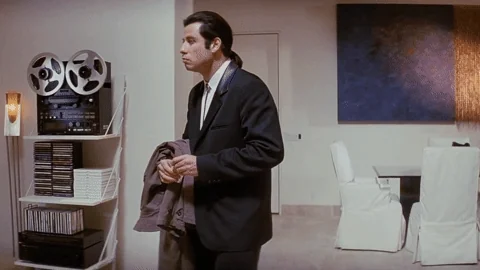 Baldur's Gate 3, Starfield, Pinocchioborne, Sea of Stars, Cyberpunk 2077 DLC, Lords of the Fallen maybe, just got Tiny Tina's Wonderlands for cheap, still playing Path of Exile, got XC3 to get back to, new 2D Mario out next month, didn't ever get around to Chained Echoes
I feel similar.
Got octopath traveller 2 which ive barely started, chained echoes, bomb rush cyberfunk, and ai somnium files 2. And pikmin 4. And metroid prime remastered. And finish tomb raider anniversary.
Then spodey 2 next month. And maybe arse creed mirage.
If you're rocking a PC, Book of Hours should be on that list too

What was a good year in gaming for you?
Need dead or alive volleyball
That too.
And Armoured Core 6
And maybe that Eastward farming DLC
Apparently as of last April 75% if all current gen xboxes were series s. No wonder theyre reluctant to paddle back on the parity stuff
A lot of my pals got ps5 and series s. Not surprised either. One of them is pc and series s which i think is odd. He even bought remnant 2 or whagever its called on both systems
That was my set up til recently its a good set up! (Not pc and series s)
The year Silent Hill came out
fucking love retro bowl. spent 2 hours at the airport and then a 2 hour flight playing it.
I finished Spiritfarer last night
Great game, actually teared up at the end
Still hammering the Blitzball in 'FFX' on the Switch, hile also playing through a totally modded out 'Skyrim' save on Xbox.
I want to play 'Just Cause 2' again for another few hundred hours but it's not available on the Switch so that kills that notion. I do have the 'Bioshock' games though so I might just start them.
This post paid for by PROF$.
It does a stupendous job of the theme of Grief - the gut punch When the cheerful chap Atul just leaves without saying goodbye will stick with me
Just cause 2 is backwards compatible on xbox
Oh yeah, I know that but my wife hates it. I have the Switch now for nostalgia gaming while she watches TV.
This post paid for by PROF$.