I'd buy the Boss pedal off you only I've nothing to use it with!
Done by the keyboardist from Cymbals Eat Guitars if you didn't know also (probably did)
Would you consider any (reasonable) offers?
I did! Great band, great pedals.
Happy to consider things, sure. Drop me a DM.
I've considered something like that, but it feels like adding stuff back in. I have a bunch of great plugins that I'll probably stick to for now. See how things go before adding more stuff back into the mix.
One of the best 2010 guitar bands, think they are well underrated
I know I bang on about it a lot but the helix range is really great, completely nails most of the classics, has a sprinkling of more esoteric stuff, and lets you combine things in such a way to make your own weirdness (though think the hxfx is a bit limited having just the two paths), and the whole thing is as simple or as complicated as you make it
They really were! Joe's lyrics and songwriting are fantastic. I reckon his voice and the twisty-turny nature of the songs were a barrier to some. Should have been much bigger than they were.
"There was a man who killed a state trooper" might be my favourite opening line to a song ever - and I think about the lyrics to Tunguska pretty often on sunny days

for the selling but also

as I'm going to have a good look at these!
I've always loved the lyrics to Cold Spring. Such a great storyteller!
feel like i'm almost ready to start making some music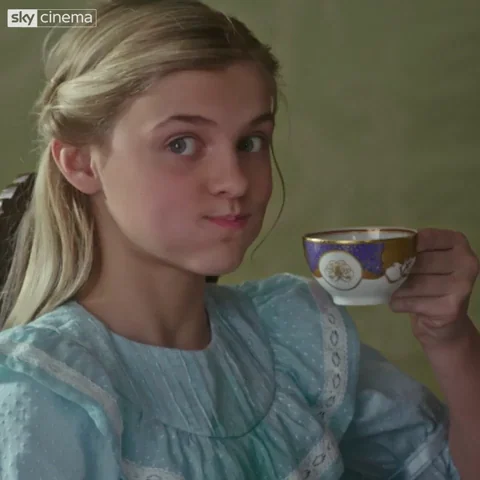 Look I won't hear a bad word said against that band's live guitar sound
They have a guitarist hidden backstage. Licence to rock revoked.
dont let him hear you say that
Really did not know that. Thought it was just U2 that did that
I believe he is allowed onstage now and I for one am very strongly in favour of the live Biffy Clyro guitar sound and all of its contributors
Yep! Not that I'm a fan, but I'd assumed they were a regular rock band. Watching a YouTube of them live (lord knows why) I realised that there were extra guitar parts being played. Assumed 'tape', but research showed that actually it was a secret, backstage guitarist!!!
Absolutely bonkers imo.