I reckon my dad would fucking hate this song.
Yeah, I am a multiple dad. I will not be sullied with Matchbox 20.
Turn the speed up on YouTube and it's a lost Mars Volta song
can never tell which way a tekkers opinion is going to go, just one of the many wonderful things about posting here on community.drownedinsound.com
A rare "TKC is right" post. You don't see them often.
Remember this utter clunker too from that era santana. Must've been shovelling enough snow to call himself Mr Plow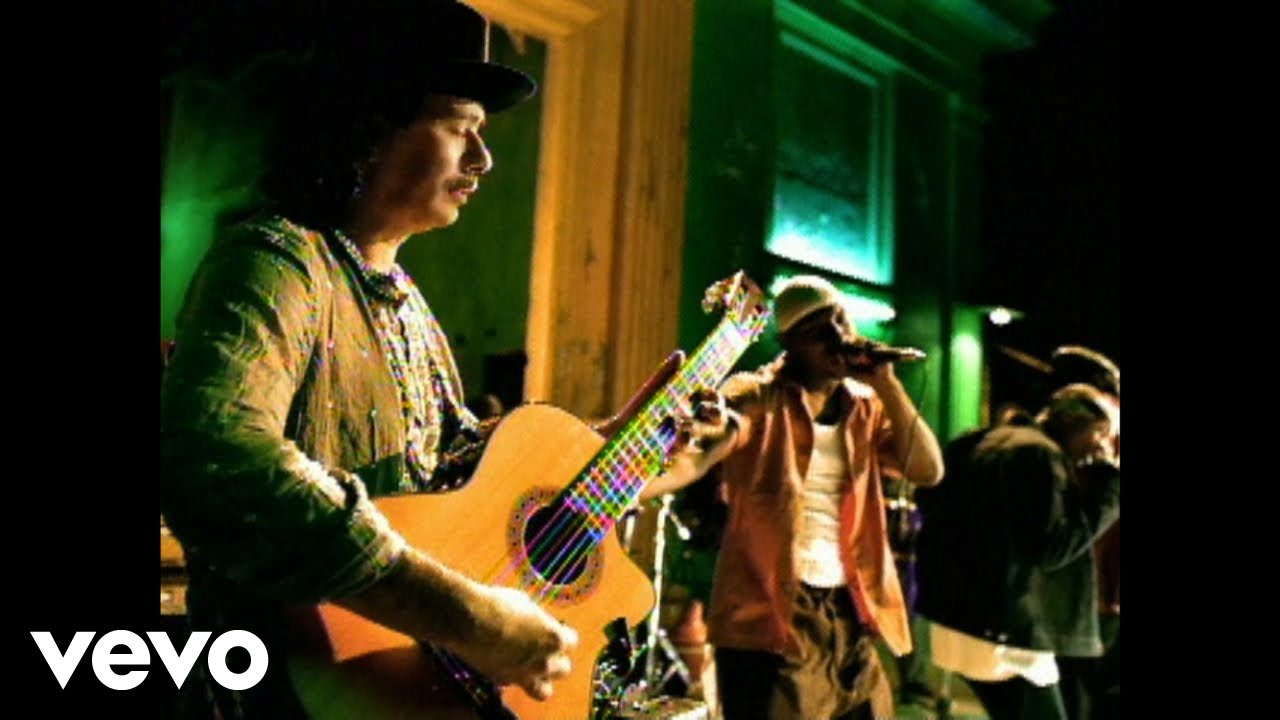 I mean, it's not as good as Put The Lights On, but it's still a banger.
Give me a thread maker real or ess fugedaboudi
it's a great song to remember but not to listen to
you're in the car with your pals, you can do a little vocal impression of the guitar solo, maybe a couple of lines of the verse, then you're done
I don't have any pals, sorry.
ok well you can sing Santana's Smooth in the car on your own then
I like to sing other things in the car on my own I'm afraid.
Have a peanut butter company made use of this tune yet? Open goal surely.