Is this the banal thread? If so, it's weird that Guitar Hero was such a big thing isn't it? Fundamentally seems very naff in retrospect.
had a meeting with a manager, he was pretty happy and is now off for two weeks
my line manager is ill so not really working today
that said, I do need to get a report out so maybe I should just write that now quickly then send at about half 5

Weirdly I just messaged two of my colleagues saying that I was doing absolutely nothing following a really dispiriting team call this morning. That (after what I thought had been a productive week) combined with the heat… it's going to make Monday so much worse, but I just fucking can't.
I'm on a call. Practicing Hendrix licks while not paying attention.
So… maybe?
what I AM doing is unpackaging a load of development work I did about 6 months ago and then got parked and am trying to figure out the actions and thinking of past me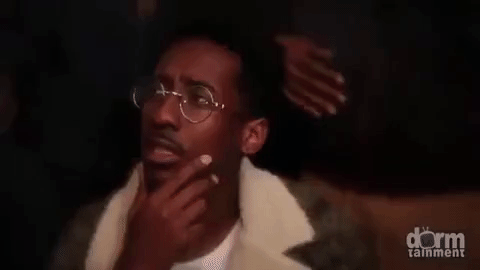 …and looking after a 2 year old
Although if I'm being completely honest I'm mostly playing around with the different fit to screen options in Teams to look at things in the background of my colleagues' webcams.
Nothing good so far.
Doing a bit of work, filling up a paddling pool, had a late light lunch and all is well. Nice
Got a few days holiday. Just weeded the garden as much as I could be arsed to. Now just biding time until pal finishes work so we can drink.
I think the opposite.
Would love a rock band session now. Basically karaoke but better.
Sorry for calling you anal.
I'm in the garden having a beer
I've got loads done that I'm hyped about
But now I have less to do and I'm berating myself for being lazy and not doing them with such vigour
used up all my effort sending an email this morning
so that's me for the day
Just counting down the minutes until it is reasonable to eat dinner. Can't handle anything else currently.