I see phrygian and I just think of Ultima
My favourite tip for guitar is taking whatever scale you want to play in or find or think of, and playing any three notes over three strings, then changing each note, maybe not even movung your hand on the fret board just play different notes in the same scale on the same three strings in a different shape. Maybe move up a note on one string, down a not on another. Basic chord shapes are fine but very limiting.
the circle of fifths can be a good way of short cutting to what chords, now you know them, generally sound nice with each other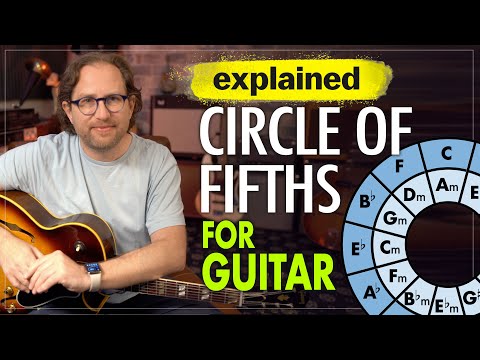 Yesssss! Love Tommaso Zillio.
what instrument?
for me, the key to getting back playing was being in a band, playing on my own there just wasn't anything pushing me to play every day
but after I was in a band, I had to play every day to feel like I was doing what was required
so in summary, try and start playing with other people (in any way at all) asap
sorry just read that you're improving every day so clearly playing every day! playing with other people means that they will notice how much you improve in a different way - and this is very helpful for motivating
I'd love to play in a band but I'd be totally out of my depth, I reckon
getting lessons is absolutely a good idea for anyone who thinks it will help!
I've not been in a band for years but jamming never seemed to go anywhere, you certainly don't have to be able to do it interminably to be in a band - it always worked best if there were people in the band that wrote songs that the rest of the band could learn/ work on parts for etc
Nah, you'd be fine. First thing you need to be in a band is a good listener, everything else comes afterwards.
Trying to do this myself, it's a pissing nightmare. Just practice practice practice with a metronome. Pick a solo you want to learn if needs be but honestly there are a tonne of pentatonic lick vids out there that'll break some nice runs down.
Having a teacher has helped massively
Like unfortunately I think it's gonna take years but you will break through that barrier in time
I really want to play a big fat corny guitar solo and pull the face, itching to.
I'm learning how to do it all with a pick where I never used to use one. So I'm sort of a bit more shit but actually have so much more control of my attack.
Sweep picking is do-able I think but still scares me. I've spent the last six weeks playing the same run and it's nearly going at…half the ice I want but improving every day but just a smidgen. I have loosened up so much as well, I used to fret like I was trying to kill the guitar but it's way breezier now
True fact: found my teacher by looking for tips on how to play like Richie Sambora, when I was stoned

really really wish I had an electronic drum kit
I mean, I wish I had a normal drum kit, but I wouldn't be able to practice
think I'm a natural drummer who has never had an outlet
the Love Buzz bit is just a pentatonic (or one of the modal) scale(s) kind of thing, no?
like, pulling off descending strings, rather than going up and down the neck?
Shredding is overrated but if you must, sweep picking.
Not tried tapping in a long while. Used to do a serviceable version of Joe Satriani's A Day At The Beach, but didn't really care enough about tapping to train myself any further. Low action/guitars set up for metal always made it easier - probably a larger radius.