Great news. Hopefully this indirectly means Dara's health has improved too, which is great to hear, and more important.
was just about to start this thread!
hope they get another album out and manage to start touring again - not just for my enjoyment but given the upward trajectory of their career i always thought it was such a shame for them that they had to cut things off at that point
also for anyone who missed it, Alan (guitarist) put out a single with his new band The Claque recently (which made me think GB definitely weren't going to be back anytime soon)
Ditto, it was nice to see that email pop into the inbox - have checked into their fb page every so often and there didn't seem to have been any updates since about 2017.
Great news. Been listening to the album again recently, and it felt a bit melancholy considering they did appear to have stopped completely.
Also this is still so good: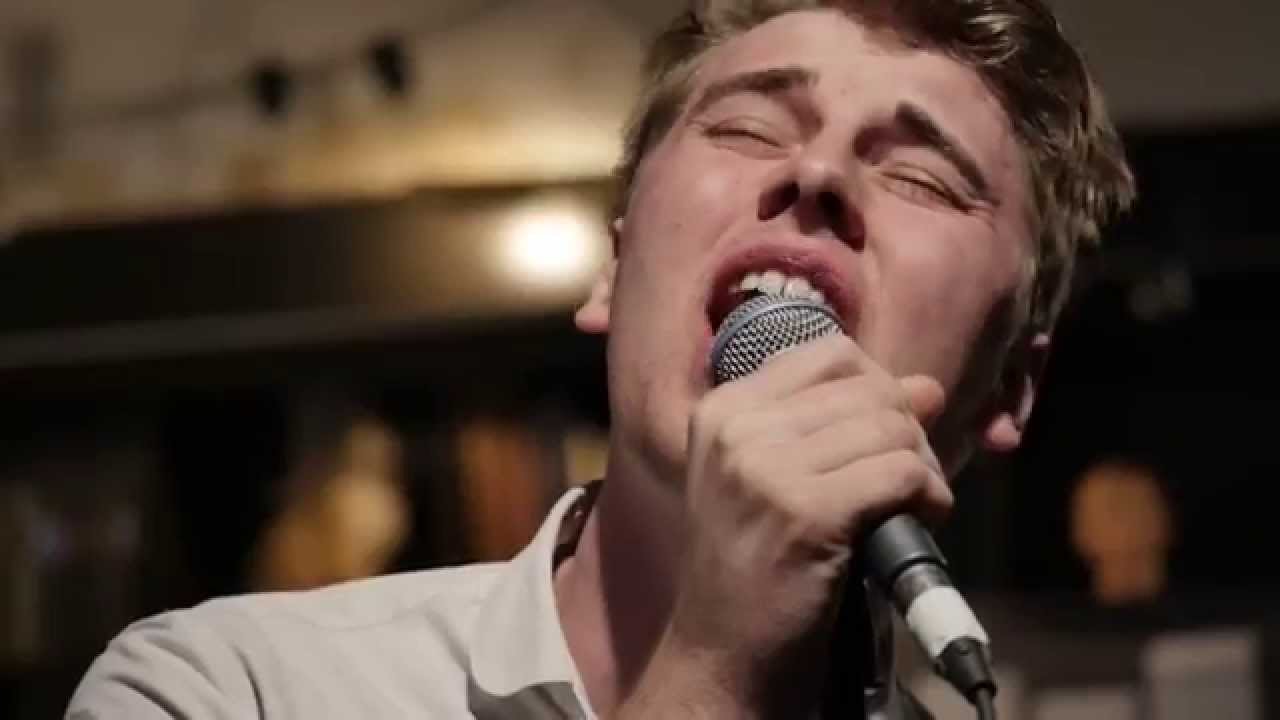 heh
Cool , great news , I thought these guys were toast.
That's awesome news for day one of Mental Health Awareness Week

Absolutely delighted about this. As a few of you have mentioned hopefully this means that Dara is doing a lot better which is fucking great.
For me the most exciting band to come out in recent times. Cannot wait for this. Fucking yaaaaaassssssss!
Thought of you the instant I heard the news! We'll have to go to a gig together again!
Fucking right paisan!



Holding Hands with Jamie is about to get fucking jammed on full whack. Sorry neighbours…absolutely not sorry.



haven't seen them since the day the album came out, regret passing up that gig now!
well timed as I'm in need of a brain scraping
Absolutely overjoyed when I saw this earlier, cannot wait to hear it. Also hope they get their guy who makes all their videos in to make something for it too.
I remember the last time I saw them they played a glam/Marilyn Manson type new one, which was still typically war piercingly brutal/glorious of course, wonder if it's that one for the single?
Love love love this band.
Fucking excellent news. Hope he's doing well

Bob Gallagher, he's done a couple of videos for Villagers recently too. his Girl Band ones are the best though
This is great news, love this band. I've got a hard going day on the horizon, so going to blast their hits to make things better.
D'YA RECKON BATMAN AND ROBIN EVER KISSED???