But, sorry, not Australia's greatest band. That honour belongs ot Underground Lovers.
Speaking of GW McLennan, though… @PaintyCanNed did you ever get either of the Jack Frost albums (collab with Steve Kilbey)?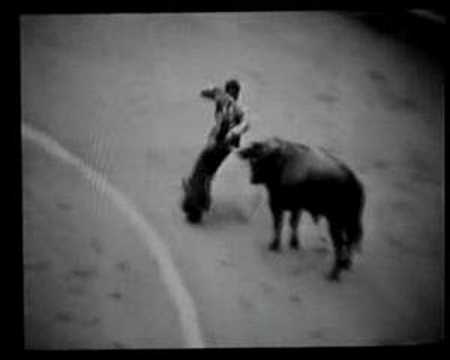 (SK song)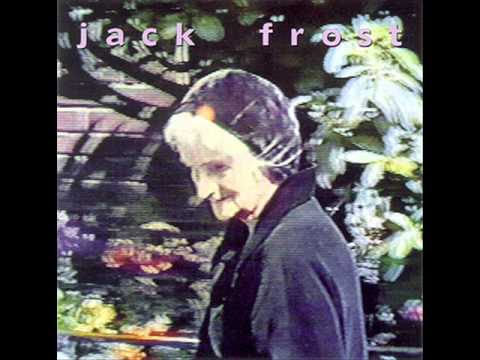 (GWM song)
Is the 'Right Here' film streaming anywhere? Really want to see it but can only find the DVD, it's not on any platforms.
I love this video, the way Amanda is looking at Grant, and the way he's looking at her; you don't usually see that kind of openly devotional vibe in a pop video…
It goes funny when I try to link it but it's on Vimeo on demand if you like, one week stream for £4.08.
oh! thanks a lot, my research skills are clearly hopeless.
Yep Jack Frost stuff was good. They were in full junkie shitbag mode at this time, there is some cringeworthy interviews out there around this time
I think the solo work of Grant and Rob is great too -
Calling from a Country Phone and The Evangelist( Rob)
Horsebreaker Star (Grant)
Plus there's the Far Out Corporation album - Grant's project
They named a bloody bridge after them in Brisbane so this seems weird.

There are bridges everywhere named after people that no-one has heard of.
I think sometimes we underestimate how obscure the bands we love are to the general public.
The Go-Betweens in Australia: two singles that made the top 100, highest chart position 68. One album that made the top 50, peaking at number 48. Like everywhere else a small number of people love them but most people have never heard of them.
Yeah but if you drive in Brisbane (and you drive in Brisbane) then you frequently seem to go over the bridge if you go between (!) the two halves of the city. Well I seems that way to me. I guess @ma0sm and @PaintyCanNed (who I think has knowledge of Bris) might think different.
16 Lovers Lane is an absolute all timer really isn't it? Just one of those albums where every song is brilliant. Played through it again yesterday thanks to this thread popping up.
Not many people seemed to know what it was named after, and some even suggested that the link with the band name was a bit of an afterthought. Then there were people who were like "oh yeah, I knew it was named after a band, never listened to them though". It is an unexpected one, because it's such a new bridge and right in the centre (but tolled and right next to free alternatives so I never went over it in a car), but there's nothing I could see on the bridge to make the link to the band, or even to know its name.
All anecdotal, of course, but I definitely didn't get the feeling that The Go-Betweens had a disproportionate popularity there.
The next bridge should be called the Savage Garden Bridge IMO.
Have The Go-Betweens had a thread on the How Good Are They series?
Weren't the Go-Betweens essentially a London band though? In that they moved to London and their success was built from there?
Were they bigger in Britain than their native country? That wouldn't be unusual, since so much of an alternative bands success in the 80s was down to the English music press (NME/Melody Maker) and British radio (John Peel et al).
I think that's okay for Aus though. They are happy for home guys to do well.
They came to the U.K. in the 1979, after just releasing a couple of singles in Australia. They were definitely based here for most of their career but I wouldn't run away with the idea that they are any better known here than in Australia. They never had a top 40 album or anything approaching a hit single here. They were sort of music paper famous but never broke through at all.
Of all of the 'why weren't they more successful?' bands, The Go-Betweens are the paradigm, especially when you look at the massive commercial success of the superficially similar but vastly inferior Crowded House.
They're a band that go together in my head with the likes of The Associates and Blue Nile. The late 80s/early 90s music press loved them so, so much but it never translated into anything more than that and they weren't for me.
One for the slow to realise thread but it was only a couple of years ago that my Australian mate had to explain to me that the actor Robert Forster from Jackie Brown wasn't the same Robert Forster from The Go-Betweens.
The space in your head that contains The Go-Betweens, The Blue Nile and The Associates is a very classy place. Three of my favourite bands of all time. Who cares if they didn't sell many records (although The Associates did have two top twenty hits).