will they destroy my house/wreck everything?
nah it's fine
yeah watch out!
It will make it more regular
they don't actually come and tear your walls up, they just put a new plug in and all the work is done at the exchange box.
i think.
thats if you get fibre to the exchange. idk they might destroy your house if its to the premises.
gonna get so many mbps though might even be able to get a steamdeck!
Bamnan getting ready for some smoking hot takes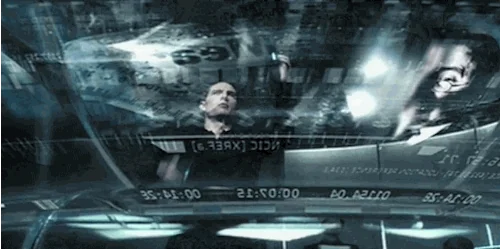 Think they just poke it up from the underworld into a wee box on the front of your house.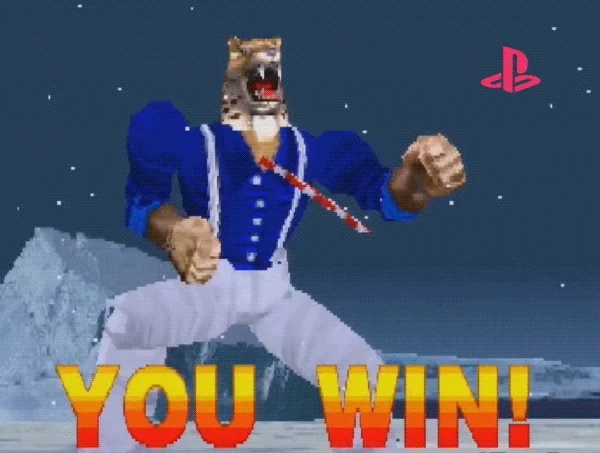 i heard they were gonna come with some TNT and a big demolition ball for the installation. you with virgin or something?
Yeah, are they less destructive than the others?
Nah they just invite you in, tell you, you might feel a slight stinging sensation, make you relax your arm and before you know it they're dabbing cotton wool on your shoulder and your head is alive with a million Wikipedia pages.
thanks for the reassurances my fellow broadband jockeys!


Shouting fibre fibre fibre fibre! Mega megabit thing! Mega megabit thing! Fibre fibre fibre fibre…
What does everyone think is the minimum speed required before you literally don't need anything higher? We've got 50mbps and I've never once thought it's too slow. Suppose it depends on how many people simultaneously using the bandwidth though.
couldn't sleep was worrying about this too much
I am so jealous, this flat is stuck with standard Internet atm, living in the dark ages
I dunno mate, I heard it attracts heavy electricity.
Got to hand it to King, he always dressed for the occasion. Even if the occasion was scrapping.
More of an Armour King guy myself