hahahah! just lazy phone typing, honest

though I sincerely hope none of your pupils came up with this
Oh hang on, I didn't see the actual answer! I wasn't far off

Can we all take a moment to accept that Aztec Camera's 'Somewhere in my Heart' is the greatest song ever committed to tape?*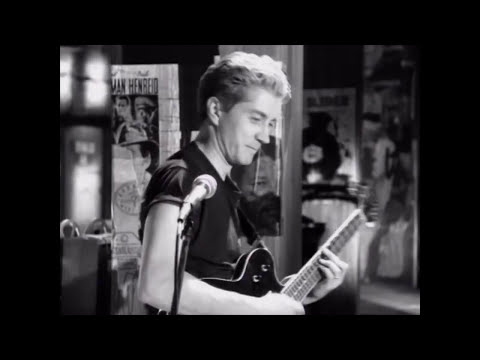 *When you've had a few of the auld cans
Yesterday was an OK film
Now for the second part of this obvious double bill
BLUE VELVET
If I can think of a connection, I'll post it
Check out the hook while my dj revolves it
Oh god the tour page for the international festival is live and now I feel sick. 3 weeks to go, not a single idea of how I'm going to pull off these ridiculous routes.
Had
1xNegroni
1x Lager beer
1/2 small bottle of plum soju
1xPint of Scotch Ale
1xdram of whisky
Cancel your alarms
You'll feel better if you just get up and do stuff
You missed the "have a morning can or two and you'll feel like PopEye after he has his spinach, therefore allowing you to get on with shit before you hit the wall" option.
Been meaning to get a haircut for weeks, it's reached the stage of being fluffy and annoying and shit, just can't be bothered going through the experience of 'getting a haircut'. The sitting, the chatting, the having too short hair for a few weeks after. I haven't had one since about November/December so I'm out of practice.
Tried to get round before closing today but there were people waiting and they'd never have had time. Gonna drag myself round tomorrow cos they're open late.
Feel under pressure to get a good one now cos I've been invited for a drink on Friday and I'm not sure whether it's a date.
I haven't had a haircut for like 16 months. I basically can't do anything without my hair getting in the way. Not missing going to the hairdresser though, what a faff
Blue, blue velvet, dun dun dun dun dudu dun dun.
Bluevelvet