The catchiest band of all time is The Mars Volta.
Nine Inch Nails are just Duran Duran in Ann Summers fetish gear.
(Disclaimer: I've not actually got anything against Duran Duran or Ann Summers)
Bum bum fart fart Vera Lynn your band is rubbish but my band is good
Bagpipes sound fucking excellent
If you like weird drone music and you don't like bagpipes then you're a poser tbh
they are pretty black metal tbh
When crushed beneath a steamroller
Bang one through some ridiculous reverb pedal and an octave delay and we'll talk
Alright 1980s Sonic Youth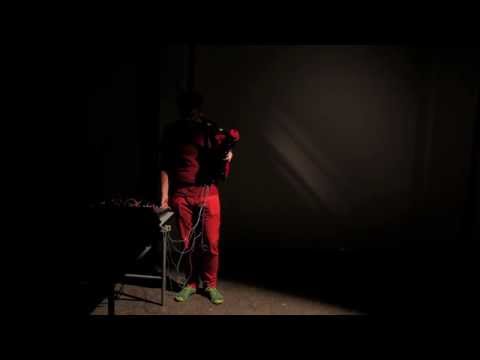 Only the eight minutes of contact-mic'd bagpipe funtimes
No 'actual bagpiping' happens in this video though
Come Together is the worst Beatles song by some margin (not counting Revolution 9)
I'm assuming that you live in a parallel universe where 'Yellow Submarine', 'Maxwell's Silver Hammer' and 'Ob-La-Di, Ob-La-Da' don't exist?
At least they have novelty value
They were such a wierd band! That song is absolutely bonkers, and yet was a mainstream hit. Awesome.
The Cranberries are criminally underrated (although still a very big band, I know)
Now imagine a version sung by Paul Weller with Noel Gallagher on guitar and Johnny Depp in the studio doing backing vox and handclaps

David Bowie is shit and he was a prick
Big Country were amazing - I don't think that's controversial but it's definitely true