Vaccines are a really good thing
Spring and summer are the best seasons
It's nice being outside when it's sunny, not too hot and not too cold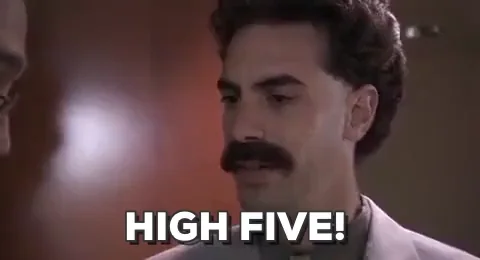 I like it when someone likes your post
Mcdonalds is a good restaurant.
Coca Cola is probably the best drink.
Getting married is a nice thing.
Football is a great sport.
Avengers type movies are great.
Movies with lots of fighting and guns are great.
I love shrewbie's wife and kids.
Starbucks do a fantastic cup of coffee
Hot showers are better than cold showers
A cold beer on a hot day is a good thing.
chocolate is a positive thing to exist
Pizza is a nice foodstuff
Missionary is alright occasionally