Tell me about it. What to do, hidden gems, etc.
Thanks.
went about…15 years ago. was nice, cool buildings and good food. just don't go in July and August.
Corrie, The Royle Family and Seven Up! are my favourites, hahahaha
Went to Seville in August a few years ago. Learned my lesson. Fucking hell.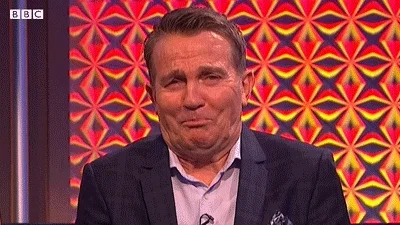 Went in early September. Don't go in early September.
Went in 2019, really nice.
Bar Candela, cold beer and and lovely stuff on toast.
Casa de Vinios La Brujidera - Great wine and tapas
Bar Casa Julio 1947 - Trad bar, good vermouth and atmosphere
Bar los Diamantes - Seafood. Clams and prawns were excellent. Lots of old boys loving life in there.
San Augustin Market - I like food markets, its a good one to wander around
Didn't go to Alhambra but there is a bar across the valley that looks onto it called Cafe Bar Bocadilleria Piba. I had a beer, read and chatted to locals with an amazing view.
Hope you have a great time!
Went in 2004 towards the end of my big Europe trip. Really good city imo. Can't really remember where's good but there was a place we went where the tapas you got with every beer was either a mini doner kebab or a cheeseburger so go there I reckon.