From Monday I'm going to be a drownedinsound forum moderator.
Congratulations. About time they hired someone to take action on the volume of junk threads being opened.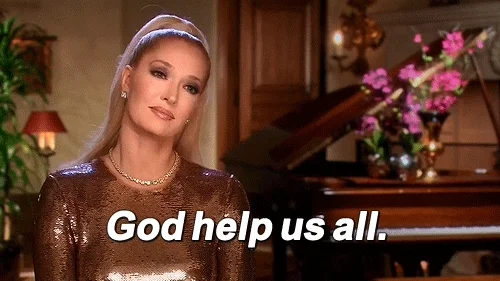 what is the granny meme thing from? people keep saying it but i don't know the reference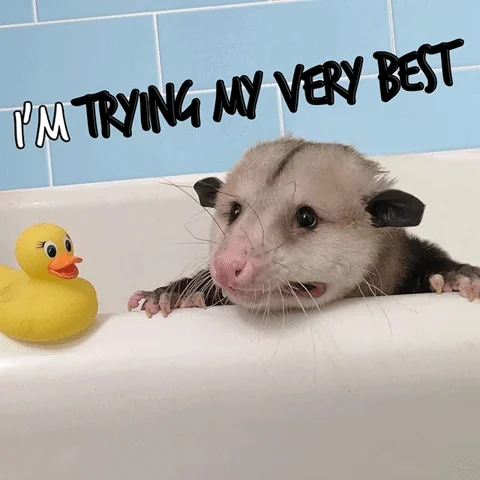 Can you ban people making unsolicited cock jokes/references as first order of business please
does this include the cum thing?
it's an ad that's on youtube constantly
(really fancy the redhead girl in the ad though so don't really find it as annoying as i should)
Is this cummies or something? I don't mind cum (as long as its not in a thread about idk puppies ior something)
Well negotiated!
Much prefer the current version to the old one where it was the granny showing some random bloke pictures of her kids and the joke is she's a fucking clown who doesn't know anything. So she points at one of these photos right and she sez "my nephew Andy is out of his mind on crack" and the bloke does a bemused face and then we, the audience, find out that Andy actually is a roadworker who fills in cracks and is presumably very passionate about it
really fancy andy so sad to see this comment. just my opinion x
The implication of the final line is that granny would negotiate wage settlements with violent mob tactics
The German version of that ad is even better