They always look like they're smiling. GBODs.
Seriously, a real fucking idiot
I like dogs, but if you don't own a dog, dogs existing isn't worth the horrors of dogshit on pavements, is it?
Wow, my parents deprive me of a childhood pet and the education that comes with that, and now you attack me for my enforced ignorance. This site is so toxic.
selectively breeding animals is kind of disturbing isn't it.
Same with castration and so forth.
My parents wouldn't buy me a pack of Tooty Frooties whenever I wanted, doesn't mean I thought they were Skittles does it.
Seriously, get your head out of your ass.
haven't stood in dog poo for YEARS. But constantly on the look out for it and stopping kids walking in it. It's emotionally exhausting. Thank you
all kids or just your own?
Once stood in dog shit whilst wearing flip-flops with absolutely horrific consequences.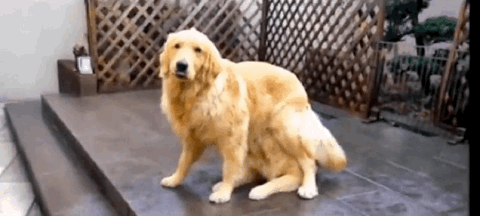 Thank you for sharing, don't think for one minute that this gets your childhood self off the hook though.
all my children (all kids) I'm the lolipoop lady
thank you for your service
Yeah, and DiS would be better if people didn't charge into threads being wrong all the time, but we don't live in that world.
Same dog, just one is into glam metal and the other is into punk.
Are you friends with any dogs currently?