increasing nightmare/fever dream vibes throughout
altho it ended up weirdly soothing?
I haven't really played much Zelda, but that doesn't surprise me
just realised the most obvious FF comparison, though: Big Bird is a Chocobo.
So many good ones.
I also enjoyed this in the replies
Incredible parish council meeting. I genuinely cannot believe this hasn't been scripted. Only watched the first 5 mins, gonna watch the rest later.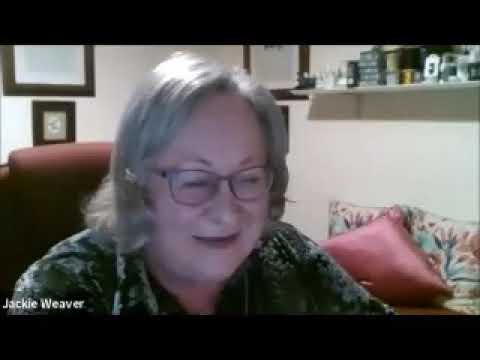 "You have no authority here Jackie Weaver"
At first I was like "1 hour 20? Fuck that" but now I'm 7 minutes in and this is amazing.
It properly kicks off at the 5 min mark. Incredible
Wasn't convinced I would want to see this but I am already sold by the bit at 1:12 - 1:18.
this is exactly what i imagine parish council meetings to be like
"When do we plan to start?"
"fuck off"

"we're trying to have a Teams meeting you fool!"

this is great
i cannot wait to watch this. sounds like how everyone in every community or voluntary sector meeting I've ever been in wants to be behaving
Oooo 2mins in and some beeeeeeeves.
"You have no authority here Jackie Weaver" is my new go to response to literally anything
Thought that was James May
Does this stay good for the full 1hr 20? Because I might have to save it until tonight because I have to pause it every 10 seconds to un-cringe
Parish councils still existing is the ultimate rebuke to 30yrs of sensible technocratic politics imho