Not even that funny. Incredibly put on.
makes 7 different curries, a few side dishes and some sort of complicated rice dish
'oh this? took 20 mins m9'
This thread was rife for it.
That was the main one but it happens any time fast/quick food is discussed, even your Chinese takeaway thread

Weird kid energy when you say something the other person doesn't know and they're like 'omg how do u even no that'
I saw this on the twitter the other day and realised it's exactly what I do (and did in a thread recentlly)

Tbf I did say homecooked Chinese was an acceptable discussion topic. I should have known better tbh.
would like to say i'm sharing this with love, i love hearing about your cooking and cooking tips but it makes me laugh whenever it's in a thread about takeaway

Yeah definitely lichen that.
actually on reflection this is probably a bit too shitpostery, @moderators please delete. thanks
my go-to lazy food is a thin stew made of fish, vegetables, prawns, coconut milk, and four kinds of rice.
four kinds of rice?!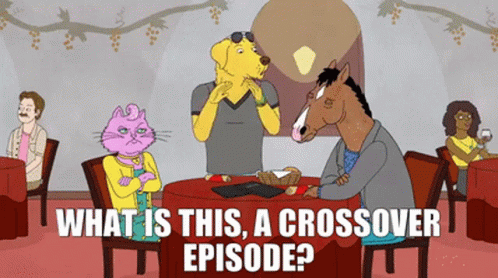 mine is actually a crayon sandwich