In tears at the chaos of this
Man, I could do with one of them
the red dead bit absolutely killed me first time i saw it. strong Burke McCabe vibes
It's cool that cats know that drawings of cats are cats.
This is good
Breaking Bad as a sitcom
what the hell did i just watch
More of the desk modification guy if anyone wants.
Really enjoyable channel and his editing still has the chaos of that clip posted above.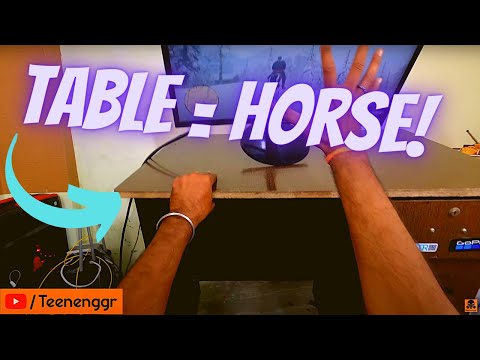 Podcasts about how to have the most mindful afternoon kippies
Kips are very different to kippies imo.
See nuggets and nuggies
Absolutely here for the doss