I suspect a fair bit of the old 'salad' had been smoked prior to this being recorded.
Theo Paphitis's Maybach, innit
Among all weird American traditions, this has to be one of the weirdest.
Worth opening the whole thread for the rest of the clips, too
Well this is absolutely wonderful.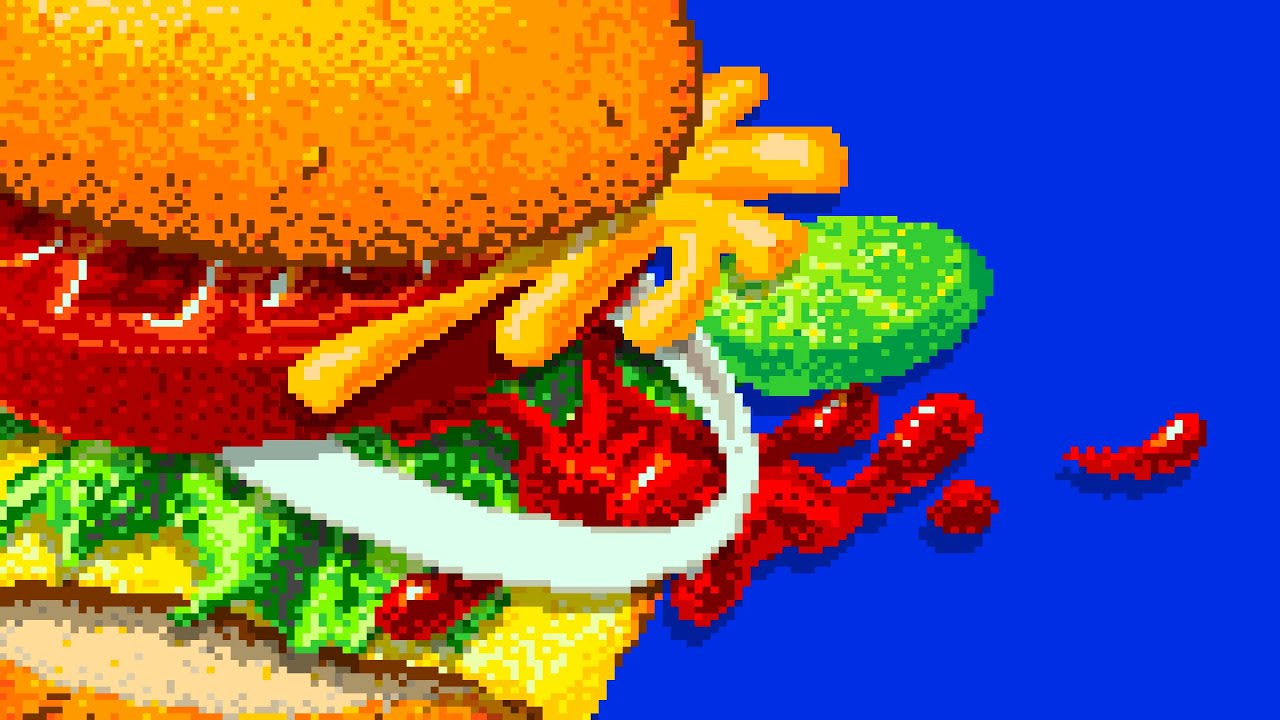 Yes, actually. An excellently presented half an hour video about the analysis and recreation of a lost digital image of a burger, and then finding a way to authentically display it, is precisely what you need in your life.
Absolutely heartwarming stuff, all the moreso with the pinned comment from the original artist.
The full thing is here too…
Edit: no it isnt! This is some silent footage

Btw, believe it or not, that twitter account I posted is our mutual friend's identical twin brother!
Good bunch o' twins!
I'd wanted to gey the book on the festival last year but its like £50. This has quite a lot of detail though including the fact one of the business partners went to jail just prior to the festival
Ah, the interviewer asks Jeremy Beadle about that in the first clip, so the rumours turned out to be true!
My mum and dad were at Bickershaw, they've got an old NME annual which has a crowd photo on the inlay and you can just make them out - will have to show this to dad