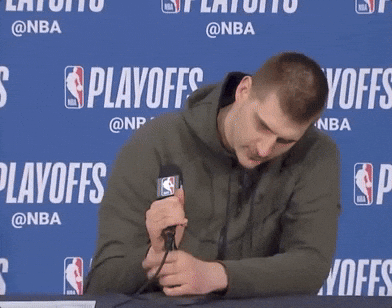 Just the Druids Arms and the Druids Head. You run out of names after that, see. The Druids Leg would be a bit weird, even for Brighton.
Embedded Tweet:

The next in the sequence is as bad as you're imagining
incredibly niche/infuriating account but that's an amazing post
I don't follow them so it must've been retweeted into my feed, scrolling through their tweets I think it's the only one I can claim to understand
Most of them are pretty poor
Not sure this counts as "great"
greatest group I've ever seen top marks
Regular reminder that my colleague who's been here a lot longer than I have claims 70p in petrol for driving from his house to the train station if it's a business trip.
All sounds like typical corporate shithousery tbh