I'm just saying Garbage are a better band than Ladytron. Agree to disagree!
At first I was going to say Rocket From The Tombs, but at least some of them went on to other bands that are a little more well known. So I'm going for The Screamers. They only released videos, no records. They were a little ahead of their time in that respect, it being the late seventies and MTV won't be around for another few years to come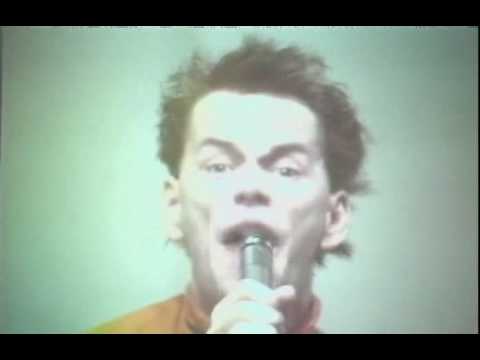 But you said they're "a poor man's Garbage." Now you're saying that Garbage are a better band than Ladytron. Way to contradict yourself. Make up your mind, mate.
Do you understand English?
Kinda. My bad, I misread your post. Let's move on.
Light and Magic is a phenomenal album. A lost classic for me. I love their other stuff but Light and Magic is stunning.
Indeed, it's a phenomenal album. It's quite overlong but stacked with great songs. Right now I'm listening to the ridiculously catchy Evil (the single version):
This is real ear candy.
I know I sound dumb but is the American version & single version the same?
Yes. Actually the radio edit is a remix made by Ewan Pearson. Also Evil had 2 different music videos. Here's the UK version:
Speaking of overlooked bands: what about Curve? They did so many great songs. A perfect mix of sensuality and aggression.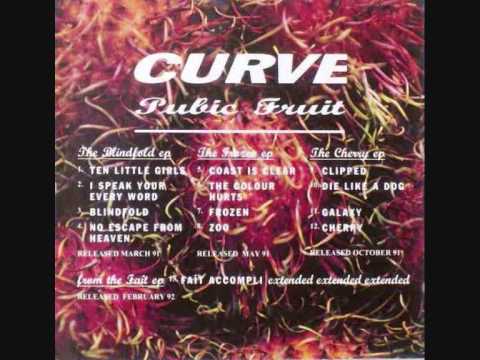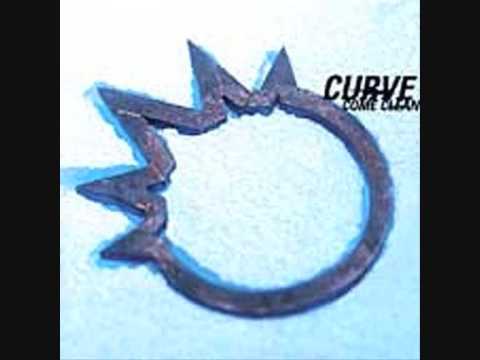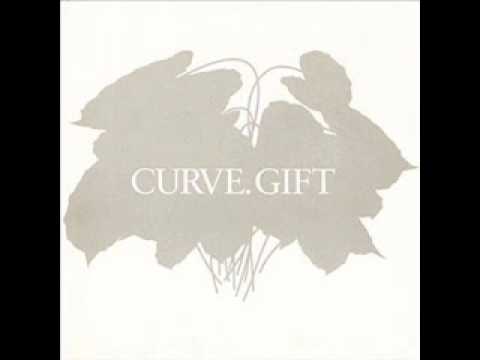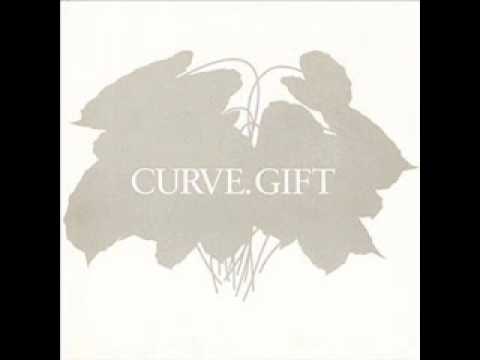 Godlike song. One of my all time favorites. I think it's time to listen again to that masterpiece called Leftism.
not available in my country





Why havent they become video links. Baffling. Dont get technology.