Will Haven counts as well
Might put them on
who the bloody hell are 'Terris'
at least do it with a real band next time
They were the Next Big Thing for about two months
Nme went absolutely mad on them for about a month but I don't think anyone other than funkhouser ever heard a note
' Also that year, the group… and won the "brightest hope" at the 2000 NME Brats.'
Genuinely never known a band to be as hyped up then to fall so short of it with their actual music. This record is dreadful.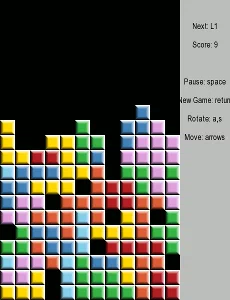 Gonna have to bring @BMS1 in on this one I think.
This was even more tbh. Iirc NME just made them out to be the best band anyone would ever hear and then they were utter shit.
First Vines album is good.
Oh god Terris. I saw them in Exeter Cavern, on an NME hype tour which also featured Coldplay. Waste of a night all round.
The Libertines


Maybe the had a mate at the NME like a load of those London bands seemed to have in the early 00's.