Yes, that's right it's time for thread celebrating the greatest sound in music - 2 or more guitars harmonising together for pure musical triumph.
Cheesy you say? why yes, of course, that's half the fun, but it's a sound that has a unique ability to make me smile whenever it pops up.
Let's start off in the obvious place:
I'm not really on board with 70s proggy stuff, but throw in a bit of guitarmony and I'm there:
Obviosuly the sound was very much co-opted by metal in general, but not sure anyone has made such devastating use of it as your favourite nords: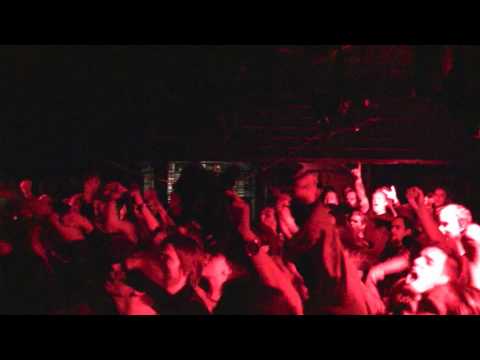 and then inevitably, the people's champs: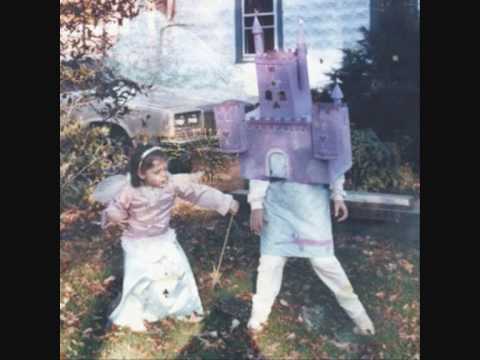 So come on then, give me your favourites.