No that was just some guy I promise
Are you related to Justin Trudeau as well?
Helen of Troy used her face to launch a thousand ships (I imagine by pushing them into the water with her face) if that affects your decision.
He looks like Billy Corgan before he lost his hair
Joan of the arc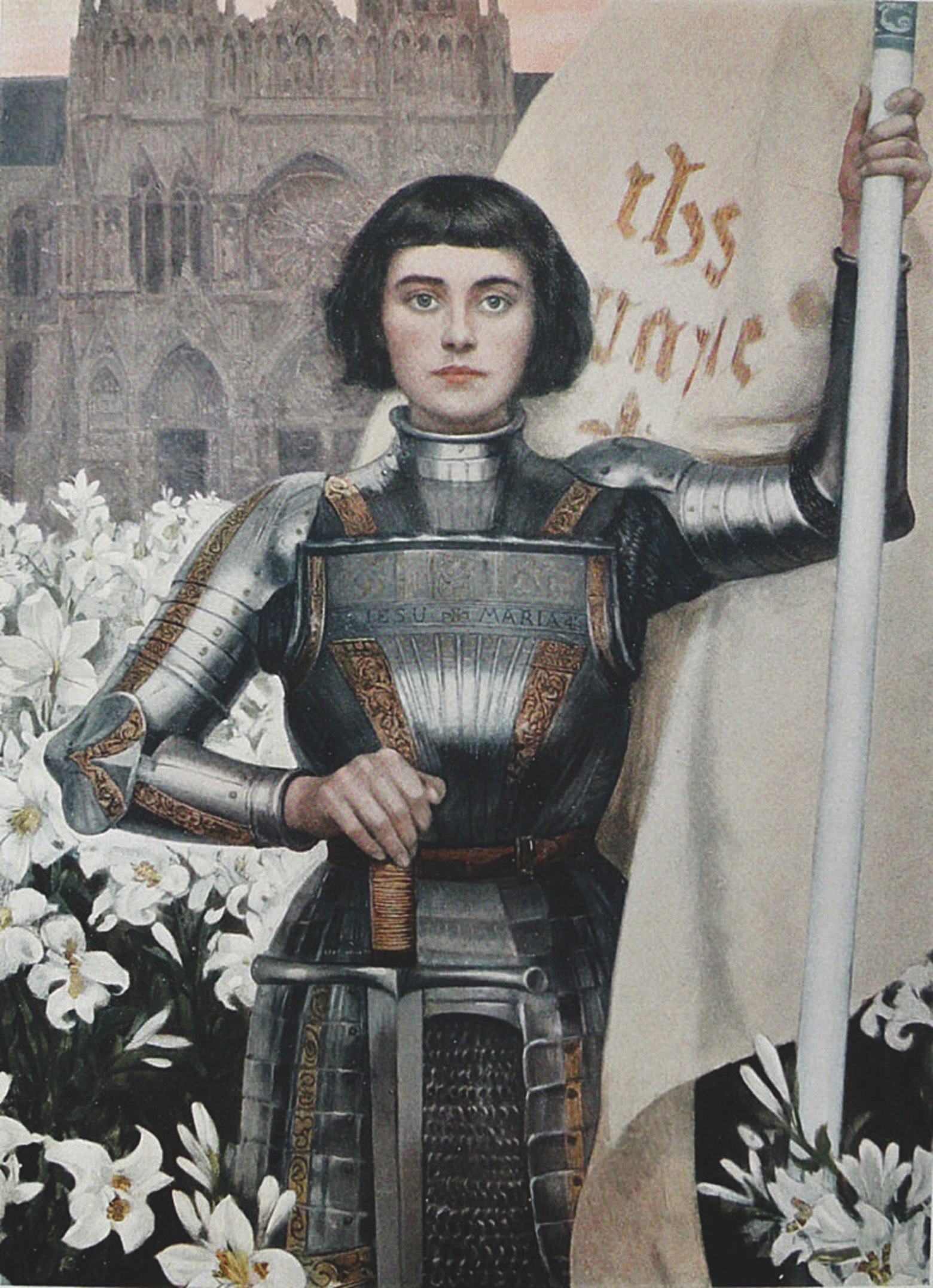 though she looks blonde/ginger in a lot of other images so, who knows!
Yeah, exactly. People say it's "the face that launched a thousand ships" and, forgive me for saying so, that sounds like one hell of a mashed up face to me…
Strong DiSer vibes from this guy
Also died at the age of 19, not going to vote on this one
John Logie Baird
Alexander Graham Bell
Guglielmo Marconi
Lots of these upper crust victorian gents look awful similar don't they