All that Fruit n Fibre I've been eating is starting to pay off
I'm 33 in just over a month
Yule log!
Yule Cry!
Yule hurl!
Wayne's world
Wayne's world
Party time
Excellent!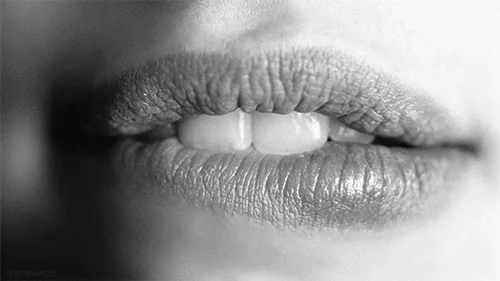 Looks nice but I was really doing a euphemism for a 'shit'
Yeah, no, I got that but I thought when else will I be able to post a pic of my Yule log (non shit type)?
#went4it
I've always called this a christmas log, what an uncultured puddle I am.