Surprising, as you'll always find him in the kitchen at parties
His Christmas advert this year was shite
RIP. Greatest rugby player of all time imo.
keep bleedin' keep keep bleedin'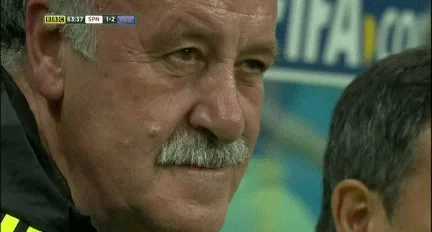 It's no 'I'm driving Hom for christmas' tbf
Did you hear how Mariah Carey keeps asking for Face/Off and Mission Impossible 2 dvds?
All she wants for Christmas is Woo.
See also, Ric Flair version of same joke.
This joke broke the thread.