This is the stuff of dreams
if anyone is after some good Carpenter-esque Halloweeny music, I recommend this as one of my albums of the year
Enjoying this
Just finished one of them called The Final Ingredient about someone trying to become a witch that was cool. Thought they were stories by Serling initially but its a selection by other authors that he's chosen
I never celebrate it very well because i'm incapable of being organised enough to plan things like decorations costumes blah blah. (And no one likes me, that too)
Nice time of year though
Horror film season begins … TONIGHTS
I watched hellraiser
I like old horror films best cos they aren't actually scary. What other old horror films are good?
Braindead
(Depends what you count as old)
One more hour until Halloween!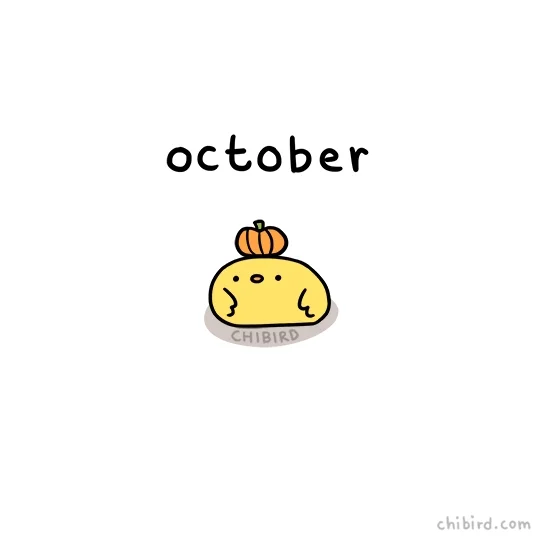 Omg I so want to be in the pub with all of you singing and dancing along to this song
By singing and dancing I mean drinking and awkwardly shimmying my shoulders and mashing my hands.
WooOOOooooOooOoo





Trying to pick round one of 31 Days of Horror and there's too much choice.