Never seen them in the same room together


HB!!!
Happy birthdays!




Thank you all.
I'm doing a little birthday fundraiser for Women's Aid, without whom some of my favourite humans wouldn't still be with us, in case you can't spare the price of a pint Redirecting...
I've never seen them not in the same room
Happy cakes @sean



Thanks for everything you do to keep this place going
Happy bagels @ericvii the best Eric yet <3

(unless you become the 8th today? In which case forget what I said about that 7 guy)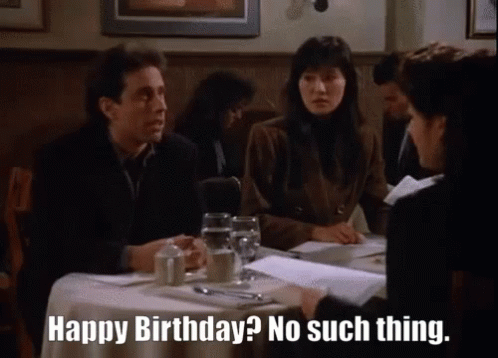 God bless you, one and all on this auspicious day of our time x
I've never only ever been in one room
Thank you theo, all. The best birthday present would be if you could all have a GREAT day.
eric xo
FAO of @ericVII
Happy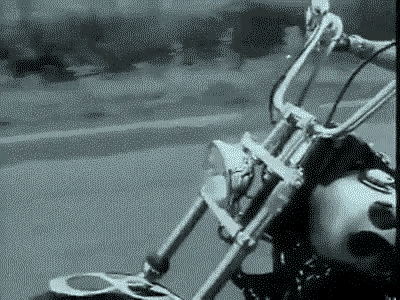 Birthday!
FAO of @sean
Happy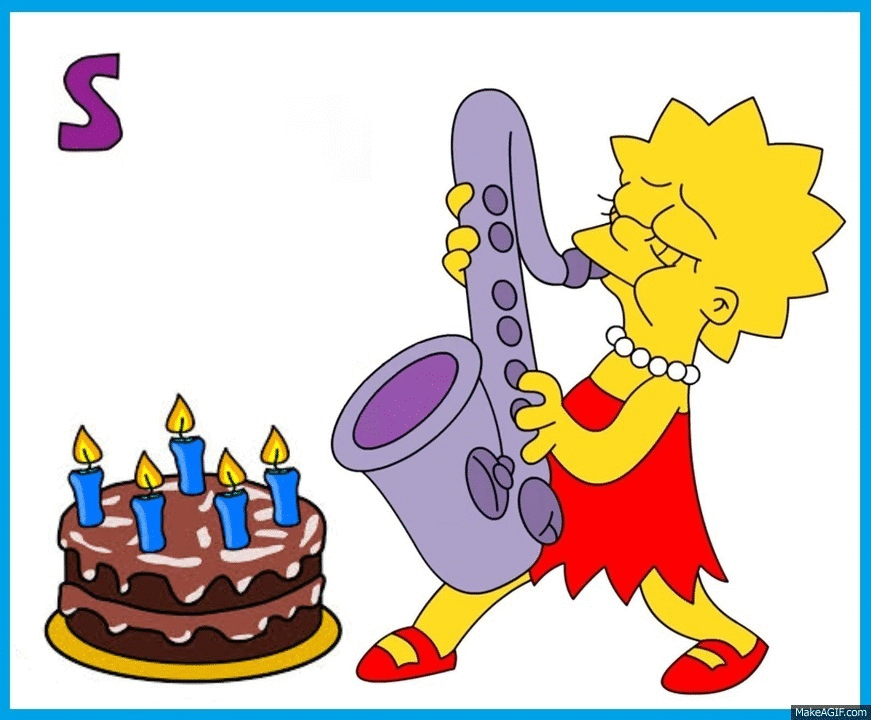 Birthday!
Happy birthday lads, have a good un
Happy birthday, birthday boyz