please enjoy a great day Lo-Pan!
HB lopes, drink some wine, listen to some Dylan x
I'd like to drink with Lopes again
HBD!
Happy birthday


FAO of @Lo-Pan
Happy
Birthday!
Happy bloomin' birthday, pal. Have a great day.
Happy birthday you marvellous cunt.
Happy Birthday to you! one of the sexist men on DiS

HB Lopes! Have a goodun

Happy birthday Lo-Pan! I saw a yacht today and it reminded me of you


Awh thanks team. You lot are the best


Happy birthday chief!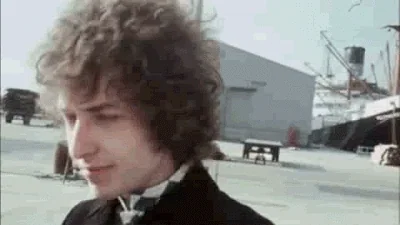 Happy birthday to the king of glasgow. A rangers victory and sunshine, God must be a fan of lopes.