hb, m_a!



Happy birthday! I hope you have an awesome day!


xx
Happy birthday




FAO of @Mert_Aksac
Happy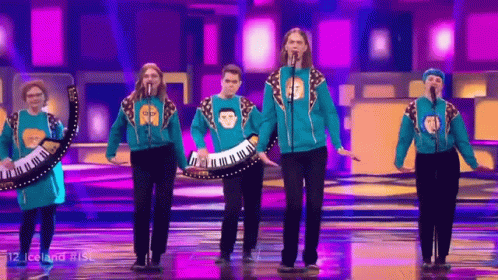 Birthday!
happy birthday, Mate aksac

Mert Aksac. No more people who, when you think about it, are a GBOL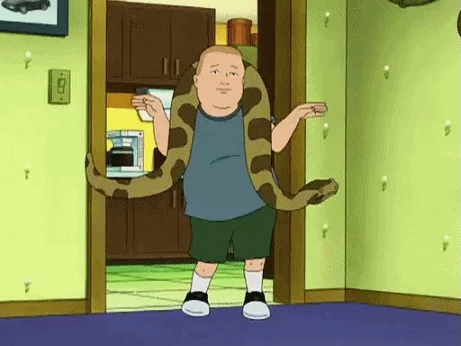 Happy @Mert_Aksac day!


What a day for a birthday. Have a excellent time you mega champ xx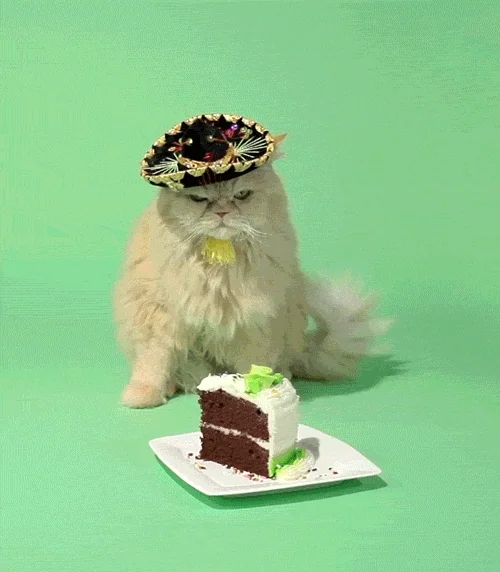 I wished you a happy birthday but it's in the voicenote club so you'll never see it, kind regards
Happy Birthday, pal!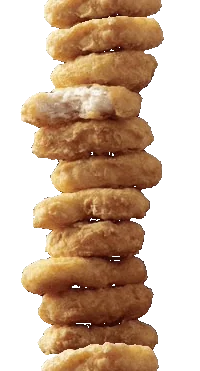 Imagine me singing happy birthday to you but other people are also singing it and I'm really out of tune and there are a few awkward looks from the choir.
Happy birthday chief!