HB, SM!


Happy birthday (celebration) Tilty!
It is indeed. Never had any luck from it though

Happy birthday


FA of @SmittenMittens
Happy
Birthday!
Happy birthday @SmittenMittens




(closest thing to a mittens emoji)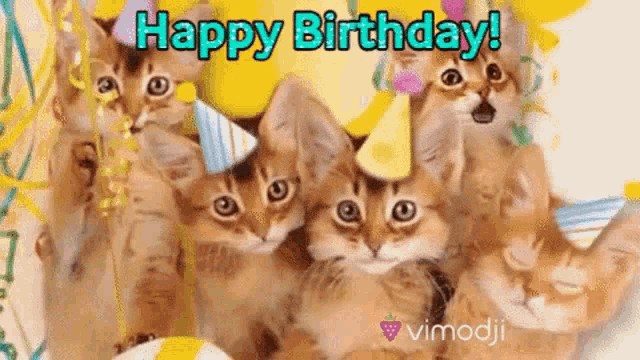 Congrats on the latest acquisition of 6.2 acres of underused brownfield land in Bolton
And a very happy birthday also to @SmittenMittens hope you're having an amazing day


happy birthday please enjoy!
Thanks everyone - you're all total babez x
My grandad was born on that date. Thus he was named Valentine, and regularly known as Val. Would have been 116 this year!
Awww happy belated birthday @SmittenMittens!

hope it was great and that Missy gave you loads of birthday cuddles
Happy Birthday to a lovely disser