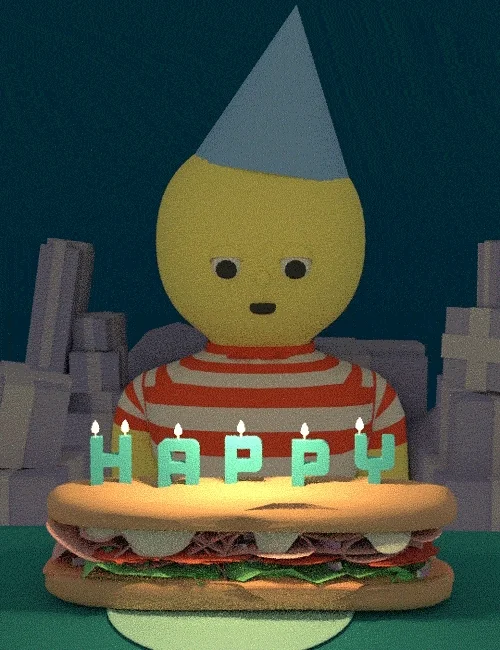 I hope you have the most joyful day imaginable xx
Have a good one unlucky!

Happy cakes!


HBU

FAO of @Unlucky
Happy
Birthday!
Happy birthday to an absolute champion




xx
Happy birthday!

HP BD!

Happy birthday @unlucky.


Same day as my mum!
happy birthday big man


Happy birthday @Unlucky!


Happy birthday tooo yooooouuuuu
Happpyyy biiiirrrtttthhhdddayyyy tttoooo yoooou!!!
HAPPY BIRTHDAAY DEAR UNLUCKYYYYYYYYY
Happy birrrthday tooo yyyyOOOoooOOOOUUUUUUUUUUUUUUUAAAH.
HBU




I made this for you:
Happy Birthday from Roddy Woomble!