Yeah! HB HB
Should @ you shouldn't I?
HB WR! A legend of the game
Happy birthday!






happy birthday wr!



HB WR

What an upgrade!


Thank you so much @1101010 @Mert_Aksac @froglet @sean and @Bamnan
Partial thanks to @Jamos
Gonna try to get outside to enjoy my birthday sunshine before the sun sets in just under 2 hours

FAO of @whiterussian
Happy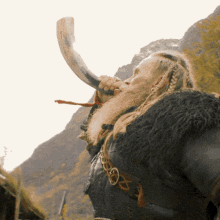 Birthday!
many happy cakes for a total super babe
HB WR
Best Norwegian I've ever shared a pizza with bar none

happy birthday Bab




May today be the best in possibly can be for you!
Happy birthday!!

Happy birthday, Ruski! You are superb. A top-class person
Happy Birthday @whiterussian




Happy Birthday!



HB, WR! Have a great day!