happy birthday big man


HB man, hope you get a lovely spit roast as a birthday meal x
FAO of @roastthemonaspit
Happy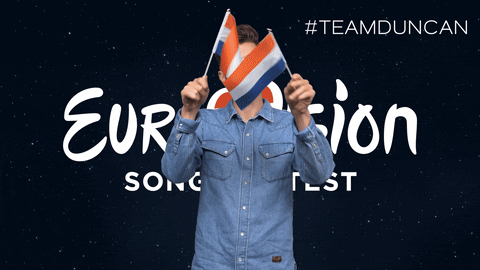 Birthday!
Happy birthday roasty!


HB mona!

HB mate, roast a Mona on the spit for us, will you?
I would like to wish a very happy birthday to our dear friend Roast Them On a Spit, truly one of the community's greatest assets. Happy birthday, darling x
i have been waiting to get roasty and i drink for what feels like a decade.
soon.
HP BD RTOAS!