God bless, enjoy your time with your friends and family. One nation indivisible under God, forever and ever Amen x
Happy marshmallows on your roast dinner day!
HAVE A SWELL THANKSGIVING Y'ALL!
There's a possum out back!
Pour that coke over your turkey, y'all!
Glad I don't have to think what I'm thankful for once a year, I would struggle
Have a nice time over there in the United States of America
generic stereotypical well wishes
Happy Turkey Day, America!
Isn't thanksgiving one of those things people shouldn't celebrate anymore?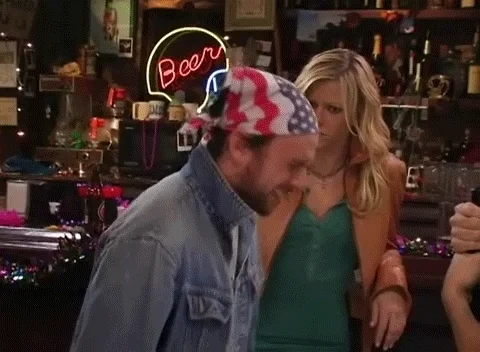 You could extend that to concept to America in general tbh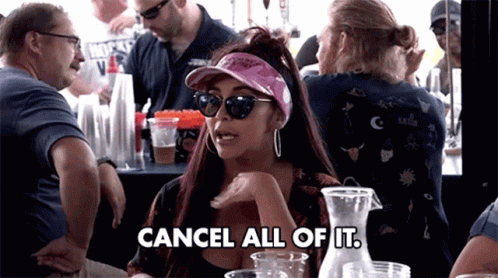 It's a paid day off work to eat a lot, drink, and watch football with family and friends. That's it.
I'll be there in an hour.